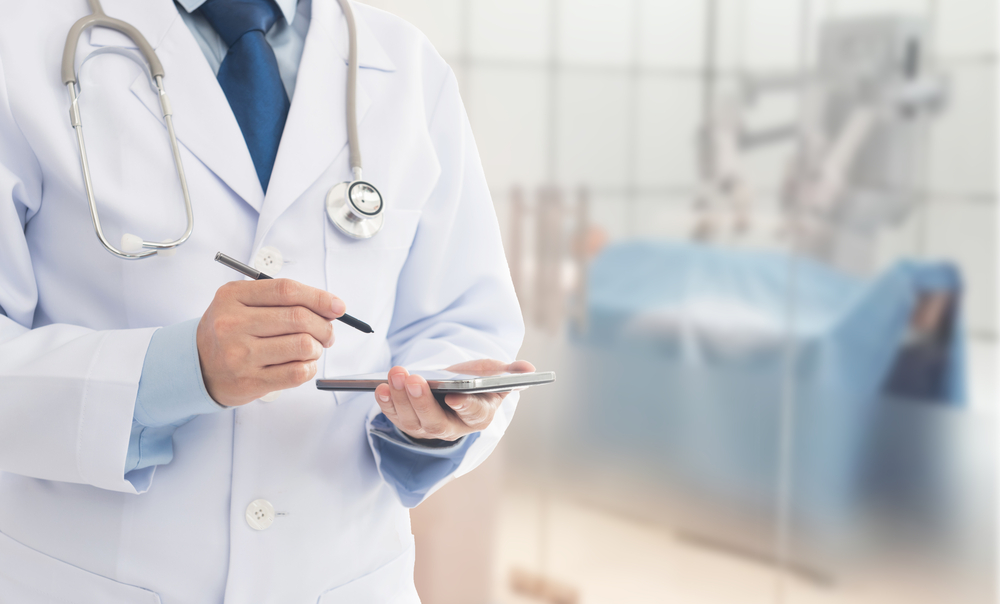 If you are feeling sick, you should consider using Smart Doc MD online physician visit. If you've never had virtual online physician visit, you will be enjoying your first SmartDocMD virtual doctor visit. Our flat rate of $30 and easy to fill out online patient interview will save you time and money. We treat common non-emergency illnesses with a short online doctor visit. If you are based in California, we are already set up to treat patients in your state. Other states will be added soon.
We are different from other online physician visit services that you may find online. We are not affiliated with any certain insurance company, nor are we a subscription based online doctor service. We are different from a traditional walk-in clinic in that we seek to be efficient in our endeavors. We do not have countless individuals waiting to be seen. We are United States Board Certified Physicians with valid DEA licenses that can prescribe treatment, if needed. We also can write you an online doctor's note excuse should you need to be released from your obligations while you are sick. We took an innovative look at the health care experience for basic medical problems, and resolved to help patients get better and not just follow traditional methods.
We treat upper respiratory infection, sinus infection, the common cold, cough, urinary tract infection, pink eye infection and yeast infection. Start your care and fill out the online patient interview. Click around to learn more about natural remedies for upper respiratory infection, 5 Healthy Lifestyle Changes You Can Make to Get Rid of Sinus Infections, How to Tell if you Have Pink Eye or Allergies?, and Tips for Making an Impact on your Health in 2019.
Start Your Care

Let's get you better

Choose from one of 5 different types of basic medical problems

Online Patient Interview (OPI)

Just like at the office, but without the wait

Our SmartDocAI will guide you through an online patient interview (OPI) where you will tell us what is wrong and provide a medical history

Health Information & Triage

Personalized to your problem and FREE

Individual health screening and triage based on your OPI.

SmartDocAI will offer guidelines specific to your problem, suggestions for finding treatment, and alert you to more serious conditions, all for FREE

SmartDocMD on Demand

Get the help you need

Want to do something with the info? $30 - Skip the waiting room, save yourself time and money.

Our US board certified doctors are available to take your OPI and create a personalized care plan right now, including prescriptions as necessary

Care for Others

Your care will help someone in need

We partner with free health clinics to help offer services and medications.

For every visit, we donate to providing health care to communities in need. Want to contribute directly? See a list of our partners here

Like Everything You See?