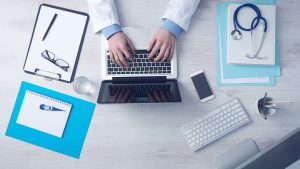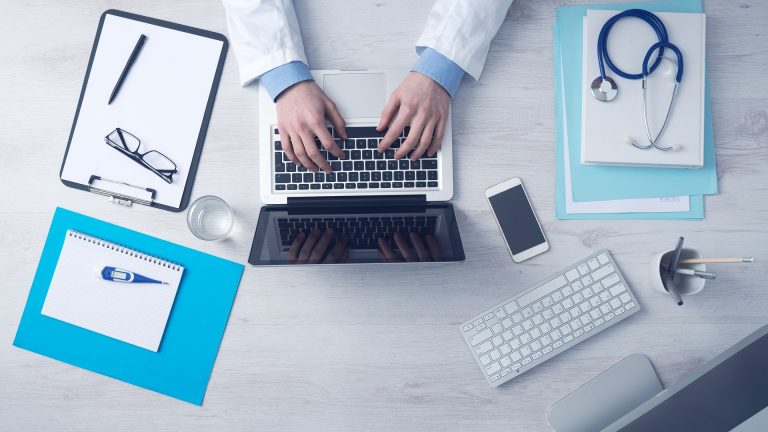 Looking for ways of getting a doctor's note online? We are here for you. You can pay just $30 and seek treatment for your illness and SmartDocMD will provide you with a valid note from a real doctor that you can provide to your employer. Don't choose to print out something that you type out yourself or perhaps buy from a fake doctor online. Not only is this risky, but it is borders what is permitted in the law. Sites that propose to offer a fake medical note should not be trusted. We are DEA licensed medical doctors that practice medicine in your state. We can see you for a variety of illnesses and provide you with a real doctor's note that your employer will accept.
We have seen some pretty bad representations of a true doctor's note from some sham websites. What we offer is a true doctor's note that can be verified if your employer or school should need any verification. When you are sick, the last thing you want to do is go to work or school. Many times, you should not if you have a virus and present with a fever. You could be contagious. Some illnesses, such as a pink eye infection is extremely contagious and can spread by your touching surfaces at your place of work or school. You should be very careful when you are sick.
We see patients that have a common cold, sinus infection, eye infection, urinary tract infection or vaginal yeast infection. We can provide quality healthcare on your terms. Simply begin the online patient interview and we would be happy to provide you with an online doctor appointment. If your illness requires prescription medicine to treat it, you will receive a prescription for the meds that you need. Start your care now.