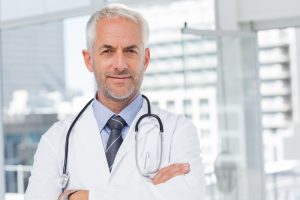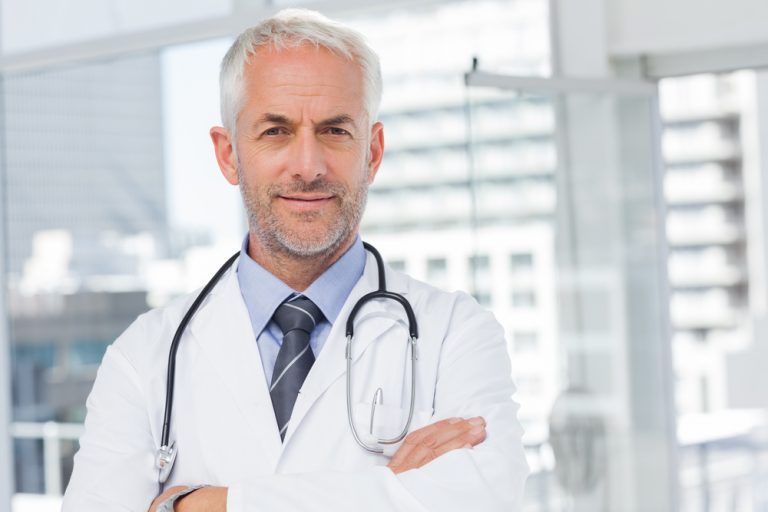 The idea of a doctor's visit has always been something of a headache. Whether it's the anxiety of learning what the doctor has to say about the ailment that you've been neglecting, or simply boredom in the waiting room the doctor's office could use some improving.
At SmartDocMD you'll have one patient and one doctor. You get quality and convenience over tradition in terms of service. The internet is a powerful tool that can shortcut a wide variety of troubling procedures in our day to day lives. So why not search for your doctor online virtual care starting today with SmartDocMD?
You'll get treatment efficiently and effectively with our medical professionals and streamlined services. Modern day has allowed the patient-doctor experience to be streamlined in many cases but also duplicated. Other doctor online virtual care systems even put their patients in online waiting rooms. With SmartDocMD, you'll never be put into an electronic waiting room with a linear visit for the sake of tradition.
SmartDocMD is about getting treatment for basic medical problems with common sense and customer oriented approach when providing doctor online virtual care. You'll get better with us, rather than wait to be diagnosed somewhere else. Rather than muddy the water as a part of the problem, we're committed to being a part of the solution. To boot, we donate to a free clinic or charitable healthcare organization.
So, join us today.  Help us enact change.
Skip the waiting room.  Start your care now.