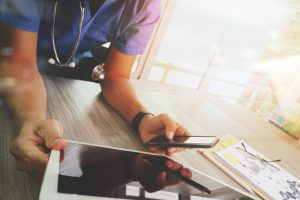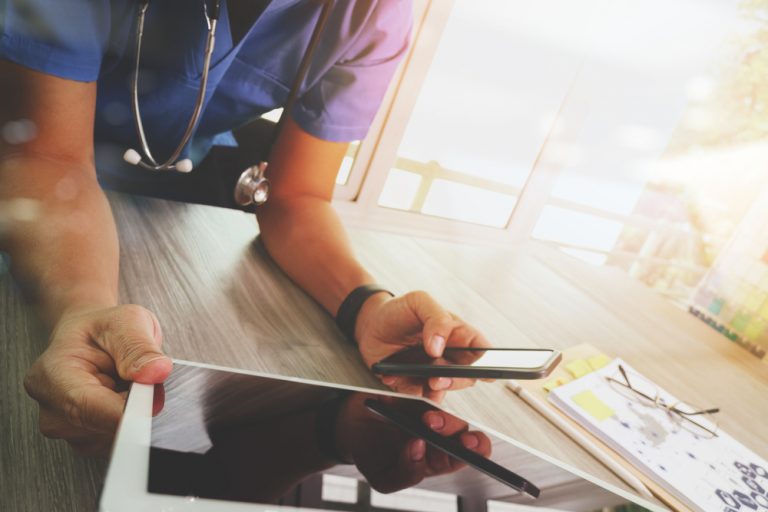 Virtual doctor appointments are becoming more and more popular. These visits help patients save time, save money, and stop the spread of viruses and other germs that cause illnesses. When you are feeling bad, you can see a virtual doctor at Smart Doc MD. We serve residents of California, and we are adding other states very soon. What can you expect from your virtual doctor appointment? After you have filled out the online patient interview and told us about your illness and what sorts of symptoms have been plaguing you, we will contact you for your virtual doctor visit. We will connect to offer telemedicine or set up a virtual visit face to face.
Your online patient interview will ask you about your medical history and during your virtual doctor appointment we'd like to find out any pertinent details that might involve your current illness. We will take a quick analysis of your symptoms verbally and offer advice on ways you can receive treatment. If your illness requires a prescription, we will prescribe the necessary medicines. We will discuss how long you should take your medicine and how often.
We would like to discuss any questions that you have that pertain to your ailment. We ask that you be completely candid during our visit and try and fill us in on any questions and concerns that you might have. Believe us, we have heard everything. We are medical doctors with extensive training. You will not ask something that embarrasses or shocks us. There are some hypotheses about the nature of virtual doctor appointments being more helpful to some patients that feel that they can be more candid and share more about their medical history when they are in a virtual doctor appointment. The Virtual Visits Consumer Choice Survey, which had over 5,000 respondents, revealed that 77% of patients interviewed are very willing to use a virtual doctor appointment. Some 19% have already done so.
We strive to offer the best patient centered care possible, and for this, we think that virtual doctor appointments might better serve some people who feel it is easier to share than in a traditional clinical setting. If you are not feeling well, try out our online doctor service.
All of our medical doctors are licensed to practice medicine in the United States and have passed all portions of the U.S. Medical Licensing Exams. You can start by filling out the online patient interview. You can start and stop the interview as many times as you need to, and come back and fill out the rest later. We can treat cold symptoms, sore throat, cough, upper respiratory illnesses, sinus infections, pink eye, eye allergies, urinary tract infections, yeast infections and other vaginal infections.