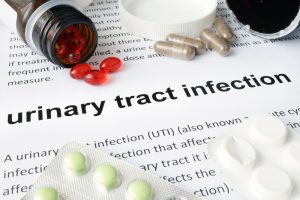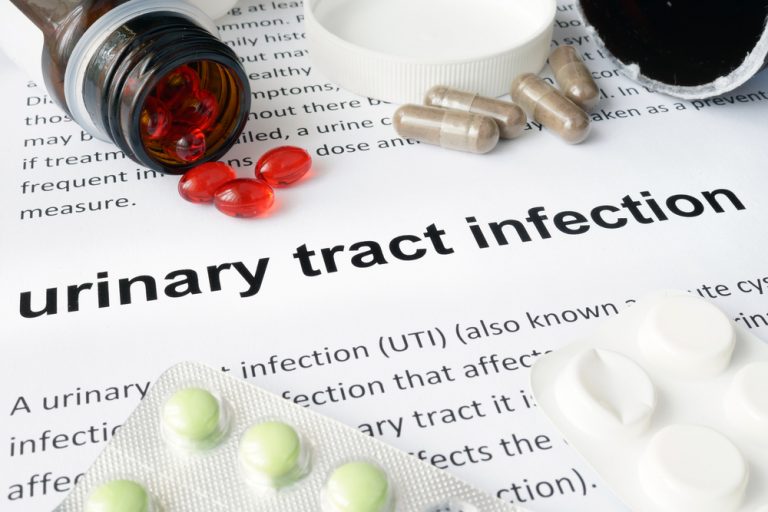 The days of having to wait to be seen by a doctor and wait at the doctor's office for a prescription to antibiotics and then further wait for those antibiotic medications to be filled by a pharmacist at a pharmacy location are over. Online doctors have proven that the answer to this problem is better access through new technologies online. Online doctor visits can treat a myriad of illnesses and problems.
If you think that you have a urinary tract infection you should be seen by a doctor to ensure that your symptoms of painful, burning feeling while urinating, the feeling of your bladder not being completely emptied after urinating, fever, and lower back pain are not caused by something else.  These days you can get UTI treatment online saving you time and money when you use SmartDocMD. We can get to the bottom of whether or not you have a UTI using a virtual doctor visit, rather than a traditional in-office visit.
Getting UTI treatment online frees up your time and allows you to heal faster. When you go to an urgent care, or primary care doctor's office you typically spend some time in the waiting area, around other patients that might have contagious viruses and illnesses. We can offer UTI treatment online via our online doctors that are U.S. based, Licensed Board Certified Physicians in your state. We can prescribe UTI antibiotics online and provide you with a doctors note for work or school obligations that you might have to miss because you are recovering from an illness. To get access to speak to a doctor online, please begin here. You'll be asked a series of questions regarding your symptoms and medical history. It is completely confidential and secure. You can stop and start it at any time, and as many times as you wish. Our goal is to make healthcare accessible and improve the quality of life for our patients.
Whatever you choose to do, please do not self-treat your UTI with over the counter medicines or supplements. These can help, however they do not contain properties that will fight off the bad bacteria that has taken up space in your urinary tract, such as Escherichia coli, the typical culprit of most urinary tract infections. You should not attempt to procure antibiotics without a prescription from a doctor that has seen you and diagnosed your condition. They almost always are not what they are labeled, and this action is against the law in the United States. Let us be your source for UTI treatment online that is effective and all encompassing.
Right now, our online doctors work only in the Golden State of California, however we are ever growing and will be expanding to new states in the near future. Check back often. We are the only service offering online doctor visits in a personalized way, and one of the only ones that do not require that you sign up for a subscription membership beforehand.