If you've ever felt the pain of a UTI, then you know how difficult it makes day to day life. A UTI can be debilitating for the time that it takes to run its course. There are plenty of way to treat a UTI, and some of them are more effective than others. You'll find your day can be ruined without some form of treatment, however. When it comes to UTI's, you usually want a solution right away, and modern doctor's offices are not about quick solutions. In some cases, you may not even be able to get the UTI excuse for work that you've been looking for.
We understand here at SmartDocMD that people need care and they need it when they need it. The truth about modern doctor's offices is that they can be a large waste of time, especially if you just need to go in and get a UTI excuse for work. With SmartDocMD you can get exactly what you need at the rate that you need it. Click to be connected with our online doctors California and get treatment today!
UTI Excuse for Work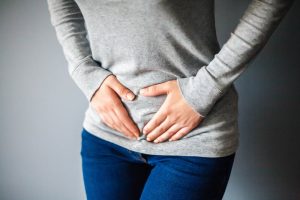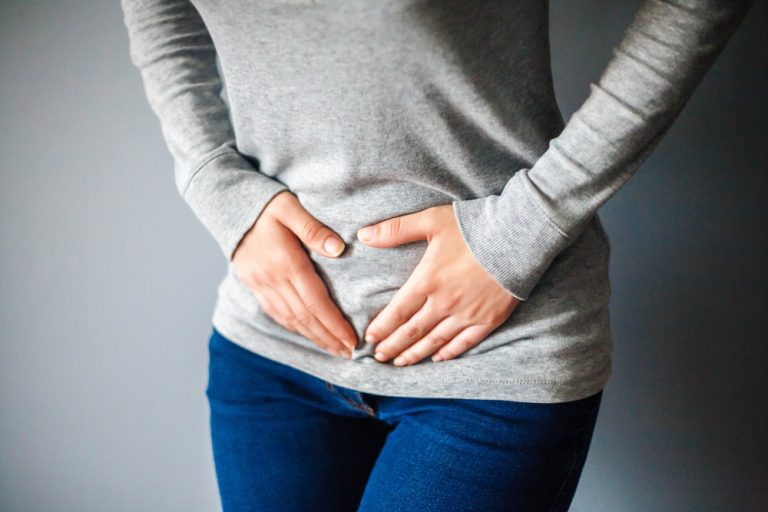 It's a very simple procedure that we have pioneered here at SmartDocMD. First, you start with an online interview, where we determine your medical history and a quick physical. We need to know anything that will prohibit certain treatments, to better assist you moving forward. Next, you'll get a free health screening and review your health information and what medical guidelines say. If you want to continue your treatment, you'll begin a personalized care plan. Here, you receive recommendations with confidence, including prevention, lifestyle changes, and medications.
If you require a UTI excuse for work, you'll receive one from our SmartDocMDs and get the best treatment possible all from the comfort of your home. The best thing about SmartDocMD is that we're worried bout how the customer feels.