Our solution is the most thorough and effective solution for Telemedicine to users and patients in California. Nobody likes the waiting room. Whether it's the ER, urgent care center, or your doctor's office, it is usually crowded, stuffy, and inherently filled with sick individuals who want nothing more than to get help and get out of there.
We can easily offer treatment for minor illnesses and conditions. Learn more about urinary tract treatment online, online doctor for pink eye, sinus infection treatment online, yeast infection treatment online, and upper respiratory cough treatment online. You can get treated online, and keep yourself healthy by not exposing yourself to the common germs of the season, be it influenza, or some other sickness that is going around.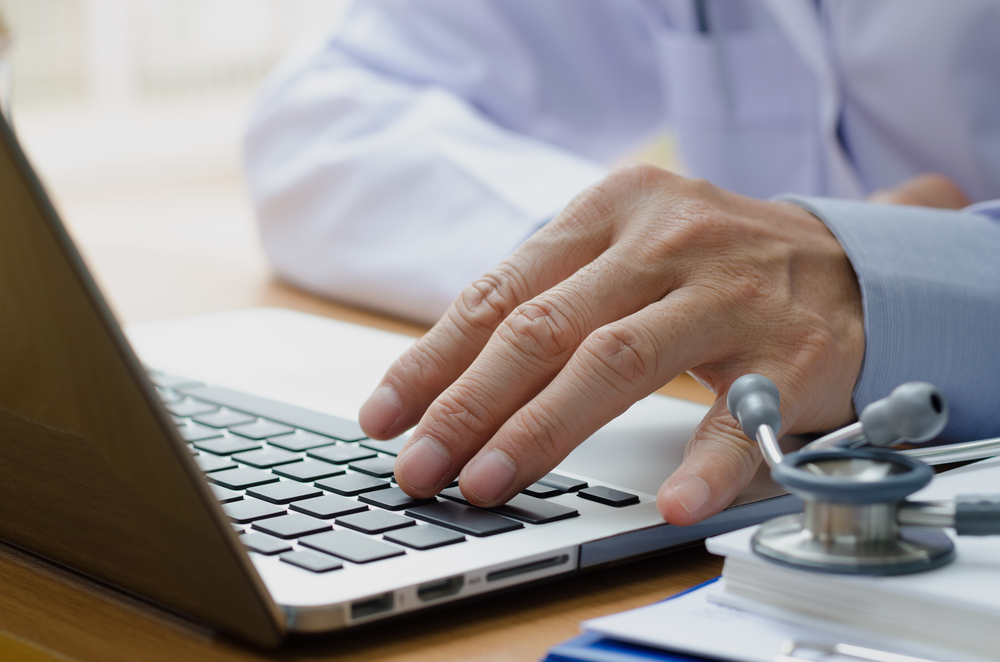 If you've never used telemedicine methods or virtual doctors before, you will be thrilled with how easy your online doctor appointment is and what a difference it can make to your day. When you are sick with these common ailments you likely do not want to spend your time driving to an urgent care facility or a primary care doctors office, only to spend further time waiting in a waiting area while you are experiencing the uncomfortable symptoms that traditionally accompany a diagnosis of UTI, or yeast infection. Once you are seen, you will spend even MORE time waiting on your prescription if you drop it off at a local pharmacy and choose to wait on it to be filled.
We cover several other reasons to consider when considering using our telemedicine services in our article, Crowdsourcing in Telemedicine: Benefiting Providers and Patients. If you have any questions, please reach out and let us know. Want to skip the waiting room and try out our California telemedicine option? Get started here.