If you're idea of a doctor's visit is something that you feel stress or anxiety about, then you probably avoid the doctor's office when an ailment finally does arrive. At SmartDocMD, you can find the aid you've been looking for with your basic medical problems. The easiest way to find a solution to the doctor's office problem is through us here at SmartDocMD. You'll know the difference between traditional doctor's visit and talk to a doctor online in an instant.
Especially in the Bay Area of California, waiting rooms at a doctor's office can take an eternity. Start your care online now with our online doctors. Here at SmartDocMD, you won't have to worry about getting home in time for dinner or missing another appointment. You'll get the care you need by going through our quick and easy process here at SmartDocMD. Every patient that we serve receives the same high quality care from trained professionals.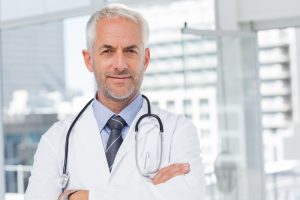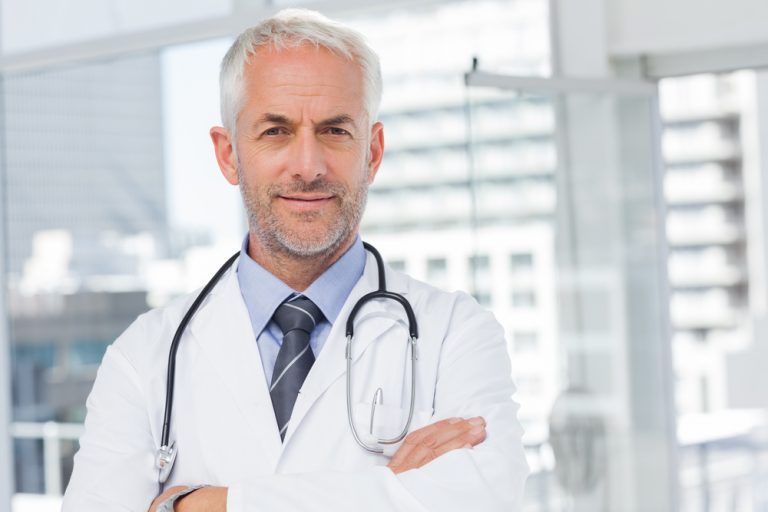 How to Start the Process to Talk to A Doctor Online
Talk to a doctor online today by following our very simple process. You'll receive treatment for your basic problems by a common sense customer friendly series of steps. First, start your care through the series of links available here. Decide which symptoms you're being affected by and then have an interview with SmartDocAI.
After we learn your medical history with SmartDocAI you'll be able to decide if you want to proceed to care with a one on one patient to doctor communication line. You'll receive instant communication with a doctor to help you through the process and get you treated immediately. Start your treatment today and learn about our quality care and convenience.
We care about your wellness and for those less fortunate. For every dollar you pay, we will contribute to the care of an underprivileged individual. No waiting rooms. No sitting in the doctor's office. This is health care on your terms.