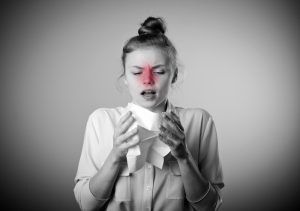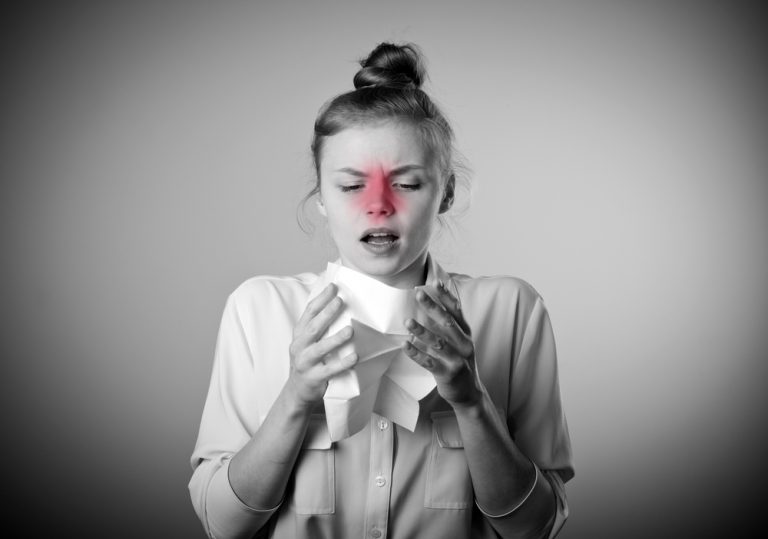 SmartDocMD originated as an idea between one patient and one doctor: offer quality healthcare for basic health problems in a convenient way – without the waiting room. The medical healthcare system is regularly evolving, and SmartDocMD aims to be one of the pioneers in a new way of healthcare. If you are experiencing symptoms of easily treatable illness – such as sinus infection pain – there is not a need to wait for hours at a medical facility only to be given a prescription that you could have received online. Start your care today with SmartDocMD.
A Convenient Solution to Sinus Infection Pain
Sinus infections are no fun and become painful if not treated properly. Typical symptoms include nasal drainage, facial pain, and facial pressure. SmartDocMD has created a convenient way to address medical ailments such as sinus infections online. How does it work?
The first step to getting you better is completing an online patient interview (OPI) where you will tell us about what is wrong and provide a medical history. Next, a board-certified doctor will provide a free individual health screening result and triage you based on your OPI. We will offer guidelines specific to your problem and provide suggestions for finding treatment – and alert you to more serious conditions at no charge.
If you are pleased with the information that you receive, skip the waiting and save yourself time and money. For just $30, you will receive a personalized health care plan, including prescriptions if necessary. Don't sit in a waiting room that could exacerbate your sinus infection pain – register for free with SmartDocMD today and take part in a new way of receiving basic medical treatment.
SmartDocMD Provides Solutions to a Variety of Conditions
If you are not experiencing sinus infection pain or related symptoms, you may wonder what other medical ailments SmartDocMD treats. Our board-certified doctors treat adults 18 years of age and older for cold/upper respiratory infections/cough, urinary tract infection (UTI), eye infection/"pink eye"/conjunctivitis, eye allergies and yeast infection. Still have questions? Go ahead and contact SmartDocMD online and we'll answer as soon as possible.