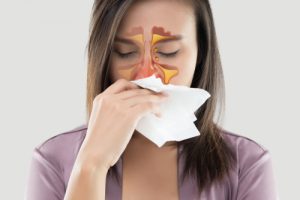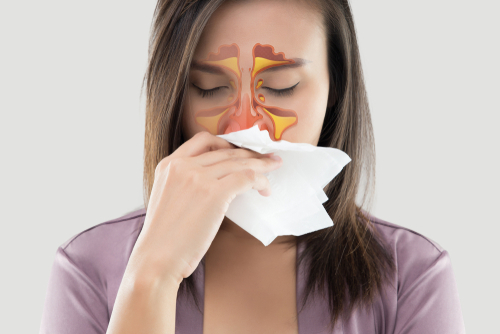 Have you considered using telemedicine? There are many benefits to using a virtual doctor's visit – but mainly, you will save a lot of time and money. SmartDocMD is at the forefront of virtual medicine and is proud to provide Northern Californians with an online solution to basic medical ailments. Simply take an online patient interview (OPI) that will assess your symptoms, such as sinus infection mucus color. Continue reading to learn more about SmartDocMD or go ahead and start your care today.
Health Care on Your Terms
SmartDocMD aims to provide quality, convenient healthcare that excludes a waiting room and costly office visit fees. Our promise includes providing a free individual health screening. Start and stop your interview when you want – no waiting rooms, no hassle. No stress! The SmartDocMD process is based on evidence-based medicine. Learn more about our purpose.
Once you have completed your online patient interview (OPI), you will receive health information and triage. A free individual health screening result will offer guidelines specific to your problem – such as recommendations based on sinus infection mucus color. If you wish to seek further medical attention in person, we will provide suggestions for finding treatment.
Want to do something with the info? For $30, you can skip the waiting room and receive a personalized care plan, including prescriptions as necessary. If you are concerned about sinus infection mucus color, don't risk spreading bacteria you may have. Receive treatment recommendations and prescriptions if necessary, from the comfort of your home.
Wondering About Your Sinus Infection Mucus Color?
Mucus is not pleasant, but factors such as consistency and color can tell a doctor important information. Don't stay at home wondering if you should suffer through the pain and unpleasantry of sinus infections. Go ahead and create your free SmartDocMD account and take part in the new age of medicine.