If you're anything like the rest of us, there seemingly just aren't enough hours in the day. With work, school, or other general daily activities and expectations, it's hard to keep our health as a top priority. Especially with a busy schedule! SmartDocMD has some good news for you. We proudly offer an online doctors website and plethora of resources to you. You no longer need to worry about juggling your health and your schedule. You will receive comprehensive services and high quality care without ever needing to leave the house.
High Quality Online Doctors Website 
The hours many of us have invested into scheduling appointments and sitting in waiting rooms is now a thing of the past. With SmartDocMD's online doctors website, your life just got that much simpler. Our system is fast, efficient, and effective. We provide you with a questionnaire that we call the online patient interview. This gives you the opportunity to tell us more about what's going on, as well as provide us with your medical history. If you find yourself struggling to narrow down your choices, don't worry! Our fancy SmartDocAI will help guide you from start to finish, so that we can pinpoint your symptoms and signs to the most likely match.
Once we've narrowed things down and you've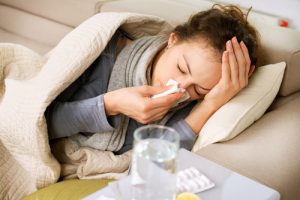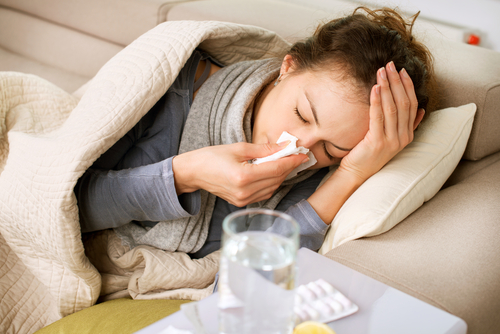 completed the questionnaire, we'll generate a completely free health screening for you. Not only will we suggest treatment options, but we'll provide you with detailed information so that you can make the most informed decision possible. If you would like to move forward from here and speak with one of our board certified doctors, you can! And did we mention it's only $30? We mean it when we say we're here to make things simple… and affordable.
Get Your Free Health Screening
Are you ready to take charge of your health and medical needs on your terms? Are you tired of burning away precious PTO so that you can squeeze in appointments during the work week? The time has come for us to all step into the modern age and utilize the innovative technology available to us. Take your free assessment right now, and allow SmartDocMD to satisfy all of your online doctors website needs.