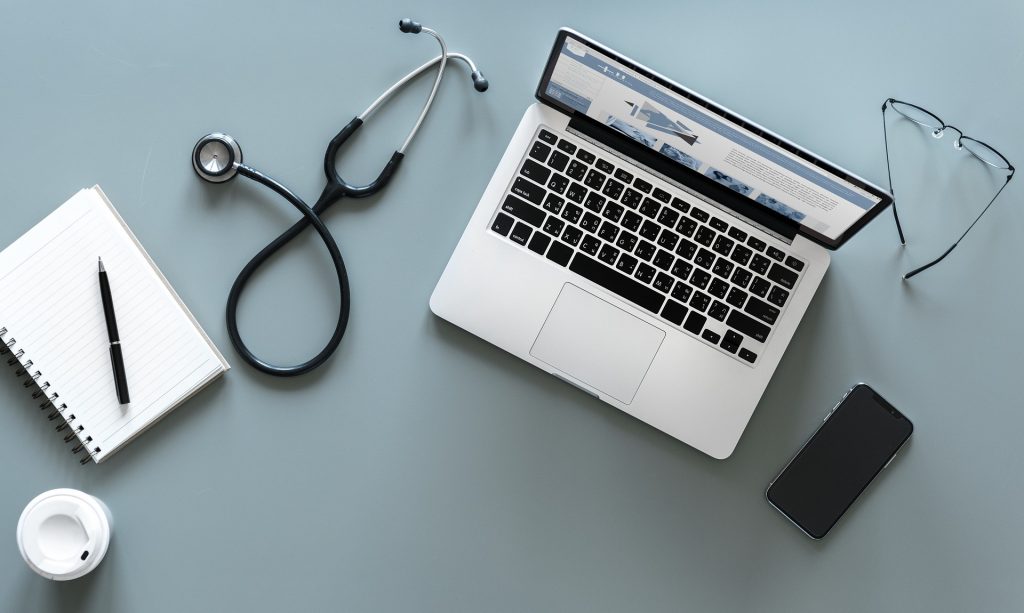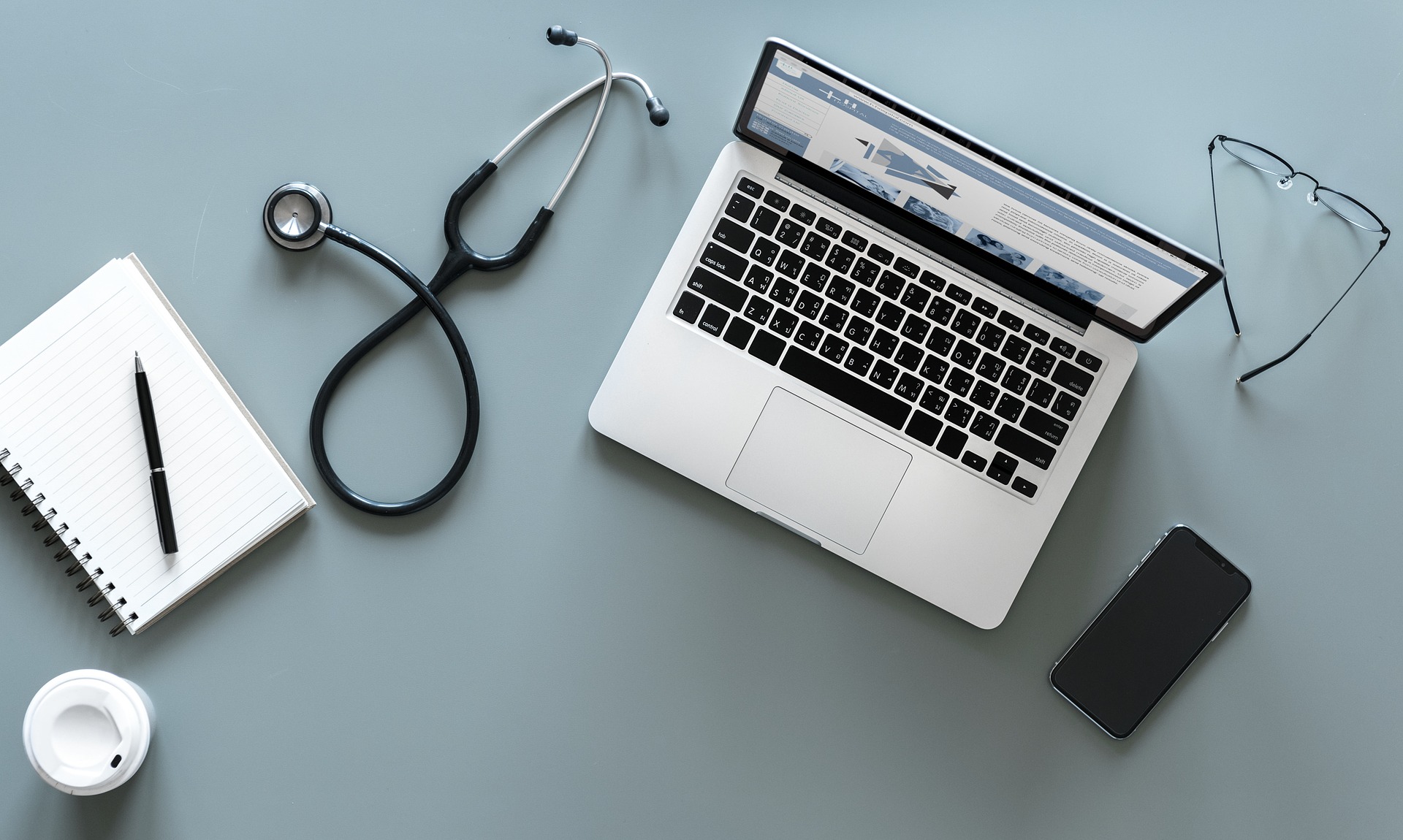 If you've ever suffered through a cold or sinus infection, you know how debilitating it can be. But often times those afflicted with these simple illnesses don't seek treatment. That's because receiving traditional medical care can be time intensive. From taking off school or work to spending hours in the waiting room. Most people won't prioritize their health in these instances for the sheer amount of work it takes just to be seen by a doctor. But SmartDocMD seeks to change that. Through our innovative AI technology and online doctors prescriptions, we're making medical care faster and more convenient than ever.
Re-imagining Health Care
Traditional walk-in clinics, urgent cares and doctors offices were established long before the age of the internet. And while they serve a vital purpose for more serious diseases, they're cumbersome for those with basic health issues. From a common cold to an annoying sinus infection, we believe that those suffering from common illnesses are more effectively treated online. That's because most times, these conditions don't require an office visit. They're also time intensive for both patients and doctors.
Now, SmartDocMD is offering convenient and quality medical care completely online. Through our innovative technology, we're able to safely and effectively diagnosis simple illnesses through our comprehensive online patient interviews. Patients begin by first selecting from among five of the most common illnesses. From there, they're asked to provide information on their symptoms and medical history. In just a few minutes, patients are provided with a comprehensive health screening result that provides them with valuable information on their condition. They're also given suggested treatment options and an alert if they may be suffering from a more serious illness.
Online Doctors Prescriptions
Our health screenings are completely free and provide users with all the information they need to seek out treatment themselves. However, if you'd rather have something don't with this information, we can help. For just $30, our network of US board certified physicians will review your health screening and provide you with a personalized care plan. This can include online doctors prescriptions and absence notes if necessary. Prescriptions can be sent to your pharmacy of choice and are usually ready to be picked up within just 30 minutes.
Receiving care for basic health problems has never been easier. With SmartDocMD, you can get the attention and treatment needed to feel better faster without ever leaving home – except to pick up your prescription! We are committed to providing quality care to those who need it, when they need it. By tackling issues of availability and affordability, we're able to provide quality care on a grander scale. Start feeling better soon by starting your interview with SmartDocMD today.