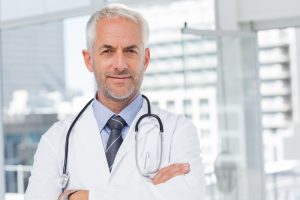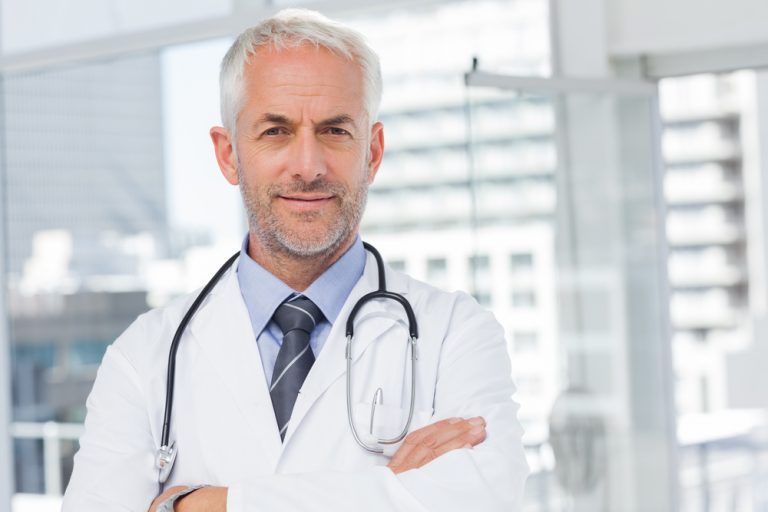 A virtual doctor's appointment allows you to speak with a licensed doctor from the comfort of your own home. An e-visit is an evaluation provided by a qualified health professional using electronic communication. Our doctor's appointments are seamless and easy, allowing you to speak to a professional at the tip of your fingers.
As health care professionals, we understand that life gets busy and it can be difficult to find your way to a doctor's office. Whether you live remotely and there are no doctors near you, or you're having trouble making your way to one, we have you covered. Our doctors are sure to make evidence-based decisions for your health, as well as providing you with caring and helpful service.
Our online doctor's office treats sinus infections, cold/cough, urinary tract infections, pink eye/ eye allergies, and yeast infections. Our care starts with an online interview where you will take us through your history. Secondly, we provide a free health screening. At this point, we review your information following best practices and medical guidelines. After careful review, we fit you with a knowledgeable and compassionate doctor that best fits the information you have provided. Your doctor will then get to know you a little more and talk you through your symptoms. Ultimately, you will receive recommendations about prevention, lifestyle changes, and medications.
Our visits are generally less expensive than a trip to the doctor. Our initial online interview and the review of your information is free for you. We want to take the headache and nervousness out of doctor's visits. You are most comfortable in the solace of your own home, why leave if you do not have to? Let SmartDocMD help, today!