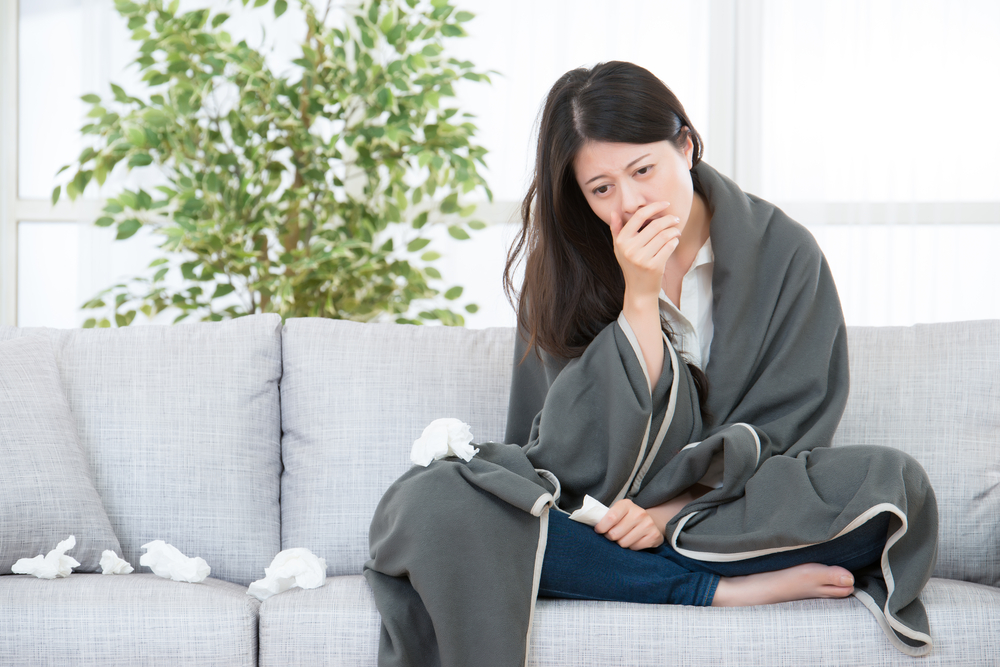 Many people suffer through acute and basic medical problems because they don't have the time to visit a doctor's office. From chauffeuring kids to school to putting in a full day at work, nobody has time to get sick. Which is why SmartDocMD offers quality and convenient treatment options completely online. Whether you need a prescription for pink eye or an online doctors note for work or school, SmartDocMD can help.
Comprehensive Care Completely Online
At SmartDocMD, we understand that traditional health care has many shortcomings, especially when it comes to patient wait time. From scheduling appointments to spending hours in the waiting room, there is nothing convenient about receiving medical care. Which is why so many people often forgo treatment of acute or common ailments in favor of retaining their fast-paced routines.
But there's a new way to receive the treatment you need without the time commitment of traditional health care. At SmartDocMD, we offer online diagnosis and treatments for common medical issues completely online. To begin, simply choose from one of five types of basic medical problems. If you're not sure what your problem is, just take your best guess and our SmartDoc AI will guide you through the process to the most likely cause!
You'll then be asked to fill out an online patient interview where you will submit information on your ailments and provide a medical history. Make sure to be as honest as possible during this interview, as your medical history and current illness will be important in diagnosing a probable cause and treatment.
Once we have your completed interview, our AI will provide you with possible causes, suggestions for finding treatment, and any underlying issues that should be looked into immediately.
Online Doctors Note for Work, Prescriptions, Etc
Our health screenings are completely free and can be helpful in providing you with a better understanding of your ailments in order to seek out treatment. However, if you'd like to do something with the information you've been provided, we can help! For just $30, skip the waiting room. Our board certified doctors will take your health screening information and provide you with a personalized care plan. This can include an online doctors note for work, prescriptions as necessary, and anything else you'll need to make a full recovery.
Our Mission
By developing proprietary software tools and utilizing the power of comprehensive online networks, SmartDocMD is working to make medical care faster, more accessible and convenient for patients. We believe that we're making truly urgent care just that – less time intensive for everyone. Our innovations are solving problems for accessibility, affordability and quality care for everyone. At SmartDocMD, our mission is to provide convenient health care to those who need it, when they need it. To start your patient interview, click here.