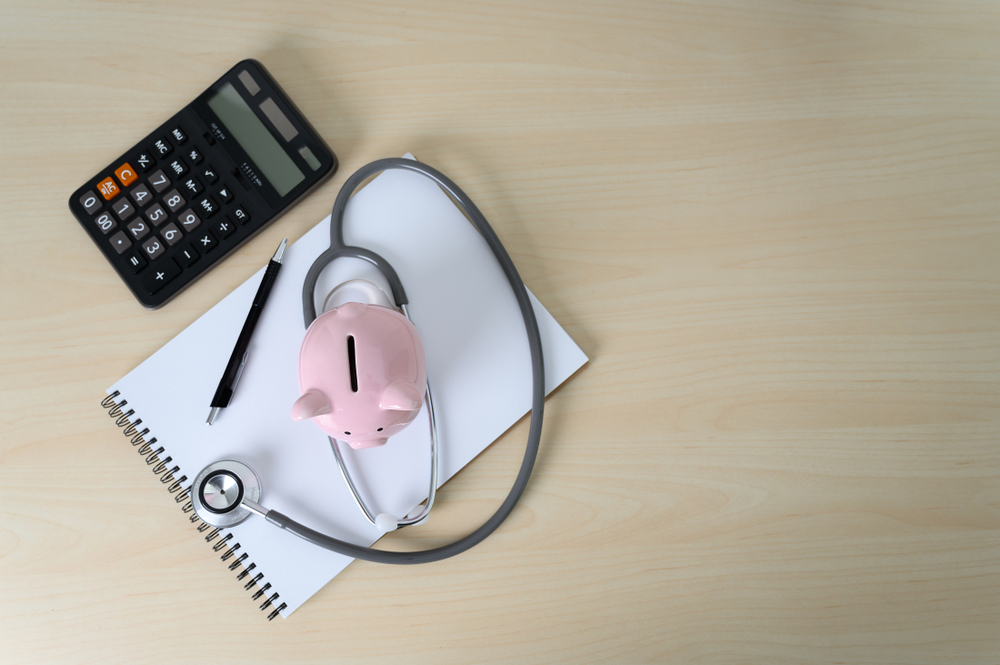 If you are searching for an affordable option for online doctor visits, we are the solution for you! California patients with or without insurance can now easily get an online doctor appointment that addresses their common illness and if applicable, receive prescription treatment from a doctor online for less than dinner out for two at your favorite restaurant. Currently, the price for an online doctor visit cheap or low cost is just $30.
You may be wondering how you can speak to a doctor online using SmartDocMD's website for such a low cost. The answer lies within our goal and purpose in offering low cost online doctor appointments. The idea for our business began after we saw a need for quality, convenient health care to address basic common illnesses that can be treated easily without an in-person doctor visit or complex diagnosis. We saw what other online doctor services were doing and we began to think that these types of services are essentially just an extension of the patient-doctor in-person experience that you might get an urgent care or clinic setting. We didn't want to just duplicate these quick experiences. Instead, we wanted to provide meaningful healthcare that listened to patient's concerns.
Instead of accepting your payment and putting you into a online waiting room where a video chat will need to interrupt a significant chunk of your day, just like driving to a clinic and being treated in person would, we wanted to change the way technology works to benefit the patient-doctor experience. You can read more about our purpose here. Instead of being an extension service of your insurance company, if you are one of the fortunate American's to have such coverage, we seek to be a solution that provides affordable accessible online healthcare on your terms.
Because of our beliefs, we also give back to the community, and our online doctors spend their time working in free clinics and community health centers offering healthcare to various non-profits as a way of giving back. For every patient that we treat via this affordable online doctor appointment service, we will make a donation to a free clinic of charitable healthcare organization that supports the same types of beliefs.
If you require treatment today for a cold, or a cough that just won't go away, we are here for you. We also see patients with other illnesses such as sinus infections, pink eye infections, urinary tract infections and yeast infections. Don't sit and suffer another day thinking about going to the doctor but not taking action. These types of infections can easily be treated with an online doctor appointment that is affordable and convenient to you. Don't sign up for a subscription to another online medical service. We won't ask that you do so with our company, and we wouldn't use any others that do so.