Online Doctor for Sinus Infection?
SmartDocMD provides convenient online healthcare on your terms. Originating as an idea between a doctor and patient, the philosophy behind SmartDocMD is to provide quality health care for basic problems without a visit to a doctor's office. If you are suffering from symptoms from common illnesses, contact SmartDocMD for flexible and affordable healthcare.
Avoid Urgent Care with a Video Consultation
When you use SmartDocMD, you receive convenient, personalized care without a traditional in-office doctor visit. When you are sick, the last thing you want to do is deal with the hassle of driving and waiting around in a doctor's office. Traditional in-person medical has existed long before the proliferation of the internet. As more people become connected in the digital age, it's important that the medical industry. Still wondering if seeing the doctor is even worth it? See what the CDC has to say about when to seek medical care for a sinus infection.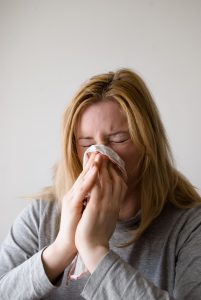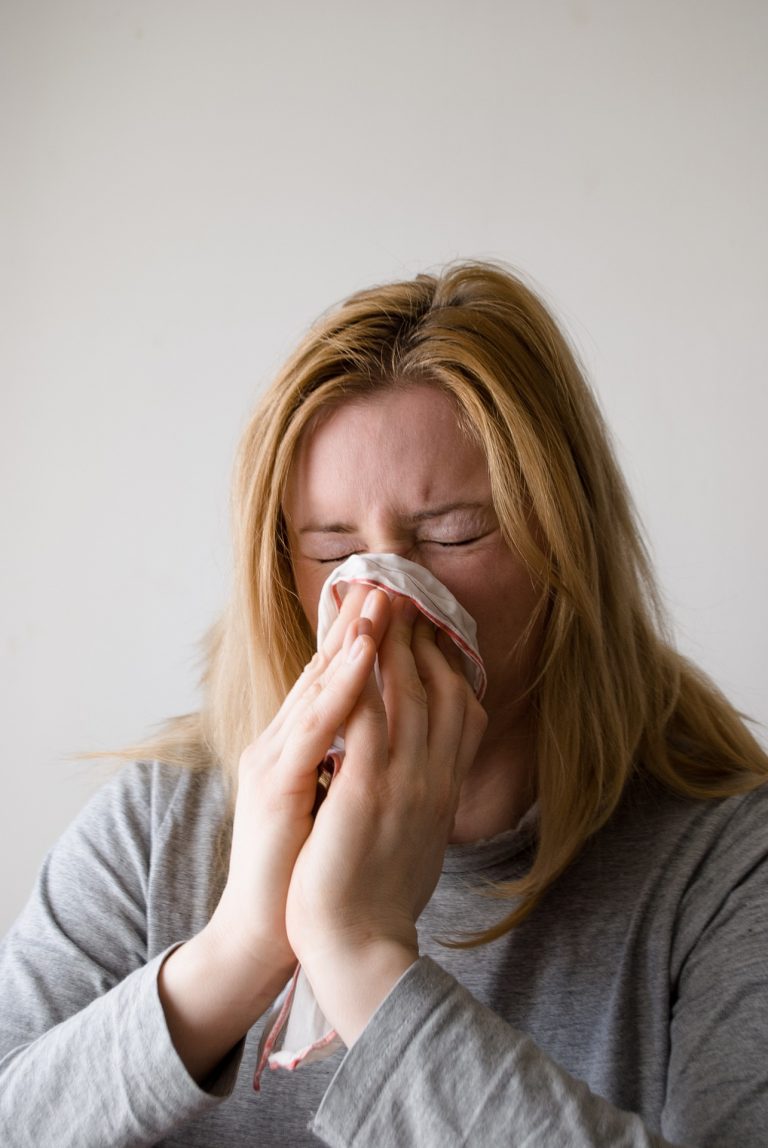 Telemedicine is an integral part of the future of healthcare. Current technology such as video cameras allows for medical groups to have online consultations. With SmartDocMD, you will receive a personalized treatment plan for basic health care problems such as a common cold, acute sinusitis, and various types of bacterial infection.
Head Straight to the Pharmacy for Sinus Treatment
With SmartDocMD, the only trip you will have to take is to the pharmacy if needed. We utilize U.S. board-certified doctors to determine your ailment and the best course of treatment. The air filled passages in your nose can become irritated for a variety of reasons. Sinus infections can range from irritating to incredibly painful. This is why we address a variety of sinusitis symptoms, ranging from nasal polyps caused by virus bacteria to full inflammation of the sinuses.
How SmartDocMD Works
SmartDocMD strives to make your medical experience fast and seamless. Here is how it works: first, you choose from one of five different types of medical problems. Then, you will use our online patient interview (OPI) where you will tell us what is wrong and provide a medical history. You will then receive a free individual health screening result provided based on your OPI.
Talk to a Doctor – Without the Waiting Room
If you are exhibiting sinus infection symptoms in the state of California or Ohio, SmartDocMD is here to provide medical advice and treatment. Skip the waiting room and seek an online doctor for sinus infection. If you're able to receive treatment without leaving your home or office, why not utilize telemedicine?
Start your online patient interview process and receive better quality of medical care in a fraction of standard treatment time. We'll even send a prescription to a local pharmacy if your treatment requires it. Discover the new age of medicine with SmartDocMD.