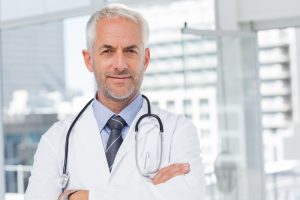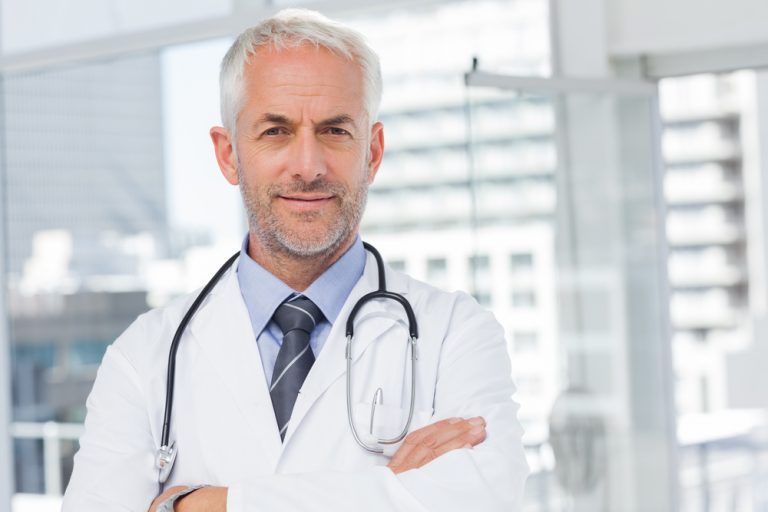 Get answers to your questions if you are sick and fill out on online doctor free, online patient interview. SmartDocMD offers easy, affordable and convenient, online doctor visits California for common illnesses that patients suffer from such as the common cold/cough, sinus infection, urinary tract infection, pink eye or allergies, and yeast infection and vaginal problems. If you are unsure about your problem and wondering if it could be sinus infection or allergies, take your best guess and answer the online patient interview and our SmartDocAI will guide you. SmartDocMD provides healthcare on your terms.
Personalized healthcare does not have to be expensive and you have options. When you want to speak to a doctor online, we make it easy. SmartDocMD partners with board certified physicians who are licensed to practice in your state. These doctors go through a rigorous application process. They must have passed all portions of the United States Medical Licensing Exams (USMLEs) along with having a valid prescribing DEA license.You can rest easy knowing that when you seek an online medical consultation with a SmartDocMD you are receiving the highest quality medical doctors.
Our SmartDocMD physicians currently offer diagnosis and treatment to anyone in the state of California. Our offices are based in the Bay Area but our service is available throughout the state. We are planning on expanding to other states, so check back for updates.
The biggest difference between our online doctor free patient interview and the typical online medical care that you will find already available, is that we do not monopolize a chunk of your day. Just like a typical waiting room in a clinic, office, or hospital setting, online doctor visits with other platforms make you fill out a lengthy health screening, and then essentially have you waiting inside of a video chat, or chat service for a lengthy period of time. In some cases you might even wait longer here on one of their services than you would in person. Our approach is to allow you to fill out the online patient interview and personalized health screening on your own pace. We offer a more efficient, safer, and higher quality online doctor visit.