Want same day prescriptions and other treatment for urinary tract infections? Get relief FAST, right now.
Simply click over to the online patient interview designed to get to the bottom of the burning sensation while urinating or frequent urination that you might be feeling and get connected with an online doctor for UTI treatment. SmartDocMD is different from other online doctor portals that offer online medicine and telemedicine. You do not need insurance to use our online doctor for UTI. Most providers cover telemedicine expenses and your expenses may be eligible for reimbursement through your FSA or HSA, be sure to check with your insurance provider. We do not make you sign up for a subscription to our online doctor visit system. You can use it one time and see an online doctor for UTI.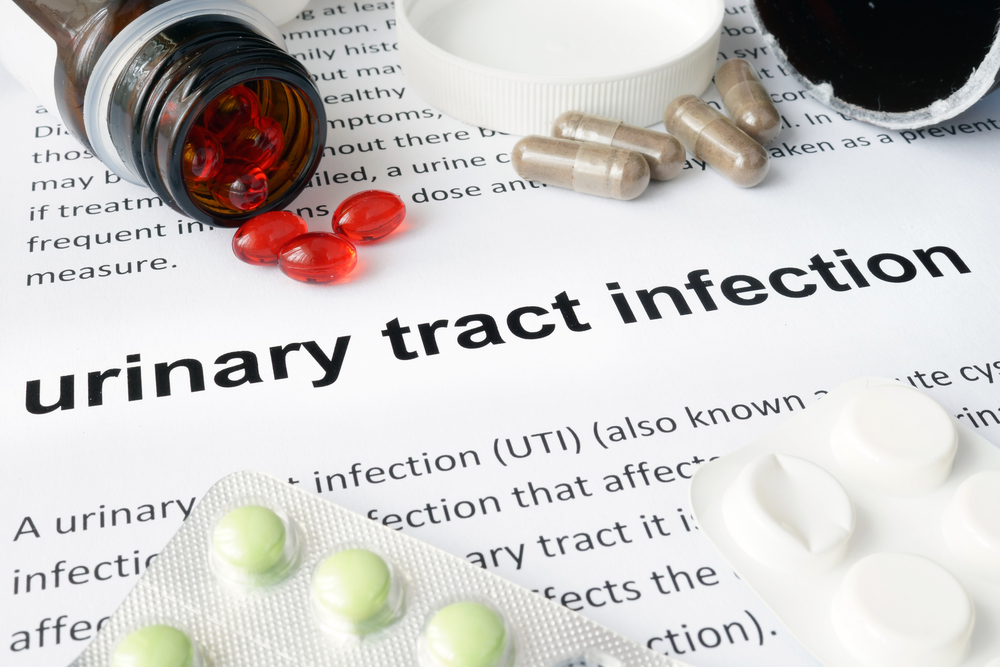 Urinary Tract Infections should be treated with an antibiotic. Over the counter medicines and supplements mask the symptoms that patients experience when they have a Urinary Tract Infection. Typically, a UTI brings with it a burning sensation, and frequent need to urinate. You'll want to go to the bathroom every few minutes in some cases. You may also experience a feeling that you have not fully emptied your bladder after urinating. In other cases, you may notice a foul smelling odor with your urine. It can appear cloudy, or dark. If you notice a darker color, or the appearance of blood in your urine, you should be treated right away. Urinary Tract Infections should not be left untreated.
We seek to transform the way that healthcare is access and provided in the United States. Currently, all our SmartDocMD's are based in the state of California and can offer treatment to residents of the Golden State only, at this time. We do expect to expand in the very near future, so please stay tuned, or if you need treatment right now, reach out and find out if we have added other geographic locations that may not have been added. Our physicians are board certified and licensed to practice.
The easy to use online patient interview (OPI) uses the guidelines set forth by the official medical society care guidelines. Our docs use these evidence-based guidelines because the results are a better, safer and more effective care for you. In addition to prescription treatment or Urinary Tract Infections, our online doctors can provide an illness doctors note if you need one that covers obligations you might have at work or school (we currently serve patients that are 18+).