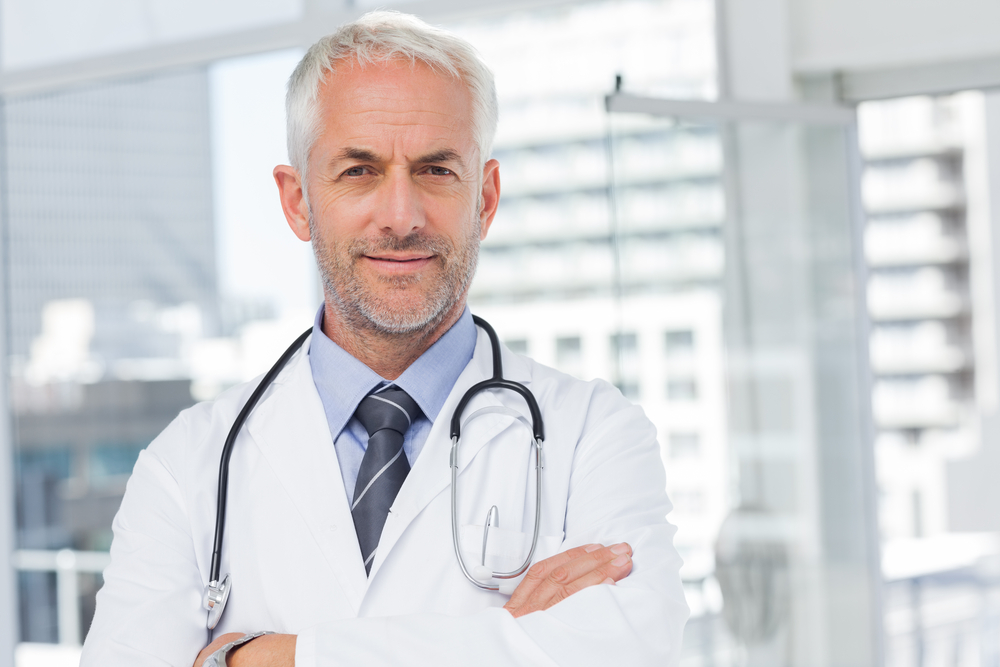 At SmartDocMD, our goal is to make online doctor consultation San Francisco visits, between one doctor and one patient for common, simple illnesses like sinus infections, the common cold, upper respiratory infections and pink eye easy and convenient. While traditional medical care is necessary for many disease states and more complicated health problems, many common basic health problems can be treated much more effectively through online methods. Online doctor consultations can also stop the spread of common viruses, when you eliminate the need to drive to a doctor's office, and then spend time in the waiting area with other patients and their caregivers.
Through online doctor consultations we can treat and prescribe medicines and offer relief quickly. Rather than offering the standard online doctor consultations that other portals may already offer online, SmartDocMD wishes to change the way technology works to benefit the patient-doctor experience. Today's online doctor visits tend to be just as time consuming as driving to an office, waiting in the waiting area, and filling out a very long survey of questions related to your medical history. We seek to offer innovative online doctor consultation methods. We want to help patients get better and not just follow traditional methods.
Choose to start your visit now and find out how trans-formative our online doctor consultation approach is. We can treat sinus infections, sinus infection symptoms, pink eye, allergies, the common cold or cough, and yeast infections and other vaginal problems.