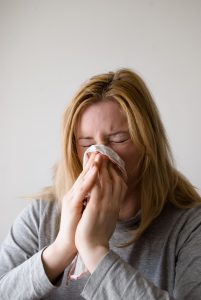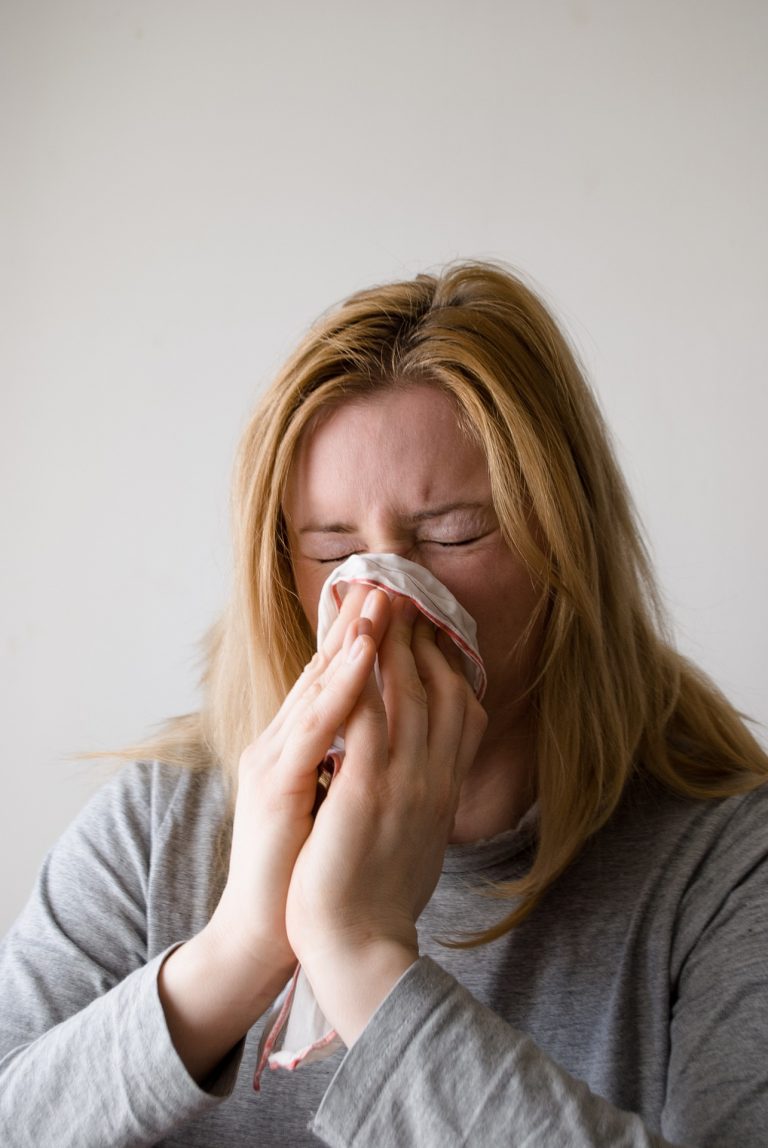 Whether you're a busy business professional, a multi-tasking stay-at-home mom or a studious college student, nobody has time to get sick. Scheduling a doctor's appointment, taking time off of school or work, and waiting for hours in a waiting room is such a hassle. Which is why most people often choose to live with a bad cold, sinus infection or persistent cough instead of seeking treatment. But with a comprehensive online doctor appointment through SmartDocMD, you no longer need to choose. Get treated for your common illness completely online whenever you have the time.
SmartDocMD Online Doctor Appointment
Getting a diagnosis has never been easier! At SmartDocMD, we're committed to providing quality medical care for basic illnesses that are better treated online than through traditional clinics. While urgent care, walk-in clinics and emergency rooms are necessary for life-threatening injuries, they're not practical for people suffering from the common cold. To expedite care for both patients and doctors, you can now have access to an instant online doctor appointment through SmartDocMD and be given the diagnosis needed to begin treatment immediately.
First, choose from one of five of the most common medical illnesses and fill out the associated online patient interview. If you're not exactly sure what illness you have, just take your best guess and our AI will guide you. After checking off your symptoms and answering a few preliminary questions, you'll be presented with a health screening result which will provide you with suggestions on treatment. The screening will also alert you if your symptoms are caused by more serious underlying conditions and should seek out additional treatment.
The health screening is available to you at absolutely no cost. However, if you'd like to use the results to receive treatment, our board certified doctors can use this information to craft you a personalized care plan for just $30. They can write you an absence note for work or a prescription for antibiotics – anything you need to start feeling better.
Best Online Doctors
SmartDocMD partners with US board certified physicians who hold current licenses to work within the state of California. They must complete a rigorous application process and pass all portions of the US Medical Licensing Exams, in addition to having a valid prescribing DEA license. We also require recommendations from their peers in the field to ensure we're working with the best. Our online patient interview utilizes diagnosis and treatment plans that are based on medical society care guidelines, and our doctors must also follow these guidelines to ensure better, safer and more effective care.
Keeping You Healthy & Safe
In addition to providing convenient access to health care, SmartDocMD goes to great lengths to ensure that your information is kept safe and private. Our encrypted website and servers ensure the secure delivery of your personal health information used for diagnosis and treatment. SmartDocMD is also HIPPA compliant and adheres to the same strict security standards as traditional hospitals and clinics.
Don't live with your cold, infection or allergies. Let SmartDocMD get you the medical information and treatment needed to start feeling better today. Get started now.