Live Online Doctor Clinic for Patients in California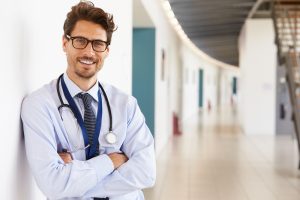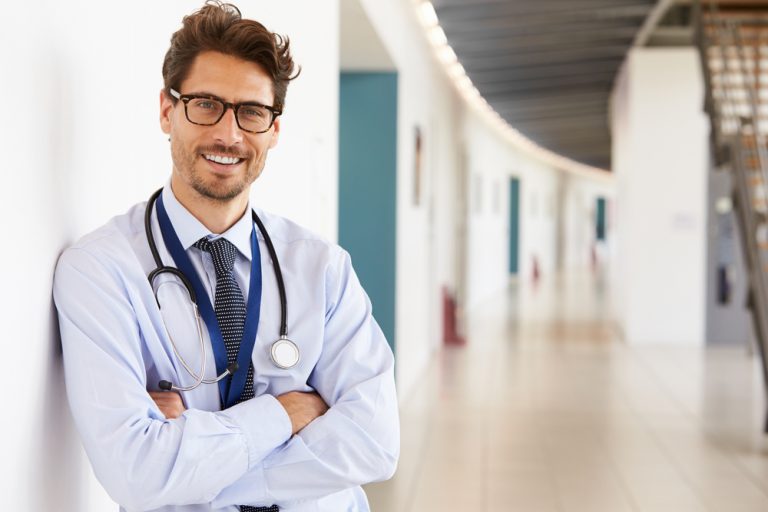 SmartDocMD offers live online doctor services to patients in California. Get an online doctor appointment in minutes. Our SmartDocAI will guide you through an online patient interview (OPI) where you will tell us what is wrong and provide a medical history. Begin by choose to start your treatment and fill out our online patient interview (OPI). If you need to stop and finish the questionnaire later, it will remember where you were. We treat non-emergency illnesses such as sinus infections, upper respiratory infections, the common cold, urinary tract infections, and yeast infections.
Your entire experience can take less than thirty minutes when you use our live online doctor service. The time and ease of the appointment is the reason why so many people are now using virtual doctor appointments rather than a traditional in-office visit. When you need expert medical advice, use SmartDocMD.
When you receive care using the live online doctor experience you will also be helping to provide medical care to those in the community that cannot afford services and medications. Our doctors partner with free health clinics to provide services. For each visit that we provide as a live online doctor, we are committed to donating our time to providing health care to those who lack access.
Our doctors are board certified physicians that have passed all portions of the United States Medical Licensing Exams (USMLEs), and have a valid prescribing DEA license.
Our SmartDocMD physicians currently offer diagnosis and treatment to anyone in the state of California. Our offices are based in the Bay Area but our service is available throughout the state. We are planning on expanding to other states, so check back for updates.