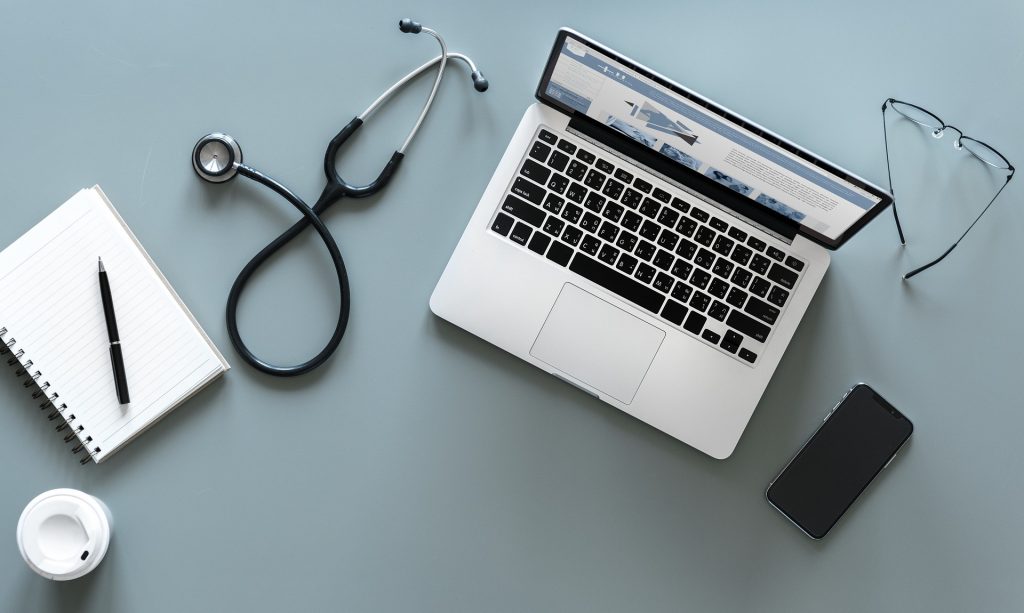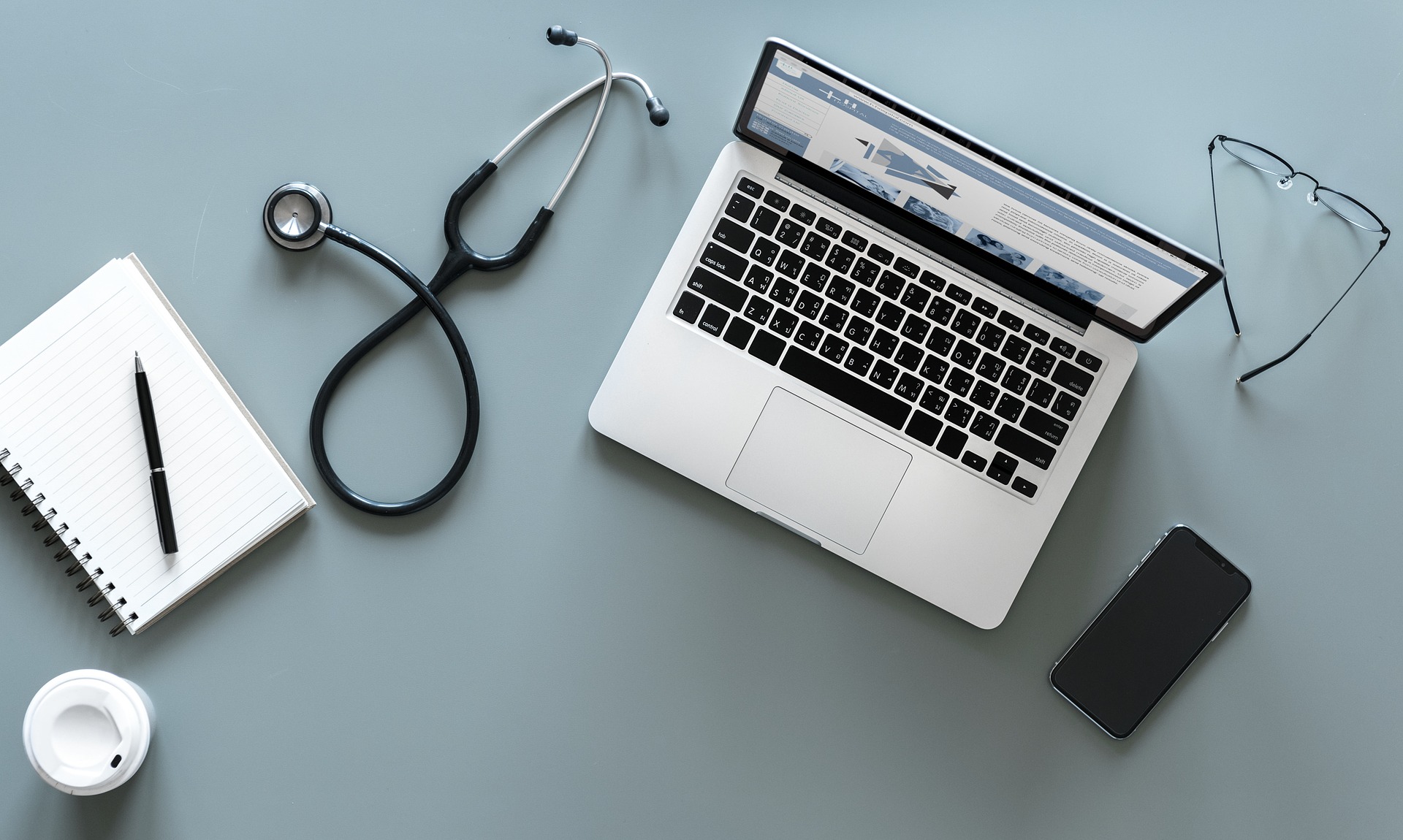 With school, work and other time commitments taking up valuable parts of our day, it can be hard to prioritize your health. Many people suffer through colds, coughs, infections and other simple illnesses because of how inconvenient traditional health care can be to a busy schedule. However, SmartDocMD is seeking to provide comprehensive health care to people who need it, when they need it, through our free online doctors office.
SmartDocMD Free Online Doctors Office
Don't waste time in waiting rooms for simple illnesses that can diagnosed and more effectively treated over the internet. At SmartDocMD, we make receiving medical care easy through our comprehensive AI programming that creates a streamlined process for inputting patient symptoms and receiving quality care information.
It all begins by choosing from among five of the most basic health problems on our website. From there, you will be asked to fill out an online patient interview that details out your current ailment in addition to your medical history. By removing patients from the traditional health care model, we're also removing the stigmatism that can often prevail in doctor's offices. Most often referred to as White Coat Syndrome, patients are less likely to provide information they feel is embarrassing or a waste of the physician's time to hear. Online, this stigmatism is virtually erased as patients are able to provide medical information from the privacy of their home computers.
Once we have your completed online patient interview, our AI will be able to provide you with a free individualized health care screening with suggestions on finding treatment. It can also alert you to any underlying issues that require immediate attention.
If you'd like to do something with the information provided, we can help you there as well. Our free online doctors office is staffed with US board certified doctors that can take your online patient interview and provide you with a personalized care plan. Whether you need an online doctors note or prescriptions for antibiotics, they can provide you with what you need for just $30.
Providing Fast, Quality Care
SmartDocMD grew out of an idea between one patient and one doctor: how to provide quality and convenient health care for basic, acute medical issues without the waiting room. Traditional doctor's offices, urgent care centers and walk-in clinics were established before the creation of the internet. And while they serve an important purpose for serious medial issues, there are many basic illnesses and conditions that can be more effectively treated online.
Through our free online doctors office, we're able to provide succinct and innovative approach to traditional medicine by diagnosing individuals online. Our methods help solve the issues of accessibility and affordability, and bring medical care to all communities by partnering with free health clinics and other non-profits. For every patient we treat in our free online doctors office, we make a donation to a free clinic or charitable healthcare organization.
When you need care quickly, trust the experts at SmartDocMD. Click here to get started on your way to health today.