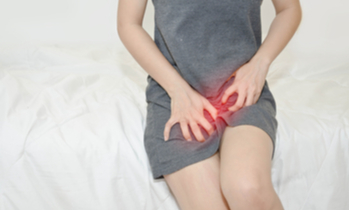 Have you ever wondered about the days when doctors would come to your home for every simple ailment? All you had to do was stop into town or send a telegram to alert a doctor to your family members common cold. The doctor would come to your home and you'd receive the best treatment you were going to get. Well, here at SmartDocMD we've got the best of modern medicine and the olden days.
A Doctor Online Diagnosis is the way of the future. We bring the technological age and expert medicine to your home with ease and for a price that won't break your bank. In addition to our customer friendly approach, we've innovated on doctor online diagnosis as well. These days, a doctor online diagnosis has been remade in the image of a regular doctor's visit.
So you'll be put into an online waiting room and asked to wait in the comfort of your own home for a doctor to finally be available to ask you questions and progress your care at the same rate or slower than if you were in a real brick and mortar doctor's office.
With SmartDocMD, you'll get a completely different approach to your doctor online diagnosis. SmartDocMD has broken down doctor online diagnosis in a way that will allow for a swifter, more customer-focused approach. We believe everyone should be able to connect with a doctor without having to wait and organize their entire schedule and paycheck towards getting treatment.
You'll start with selecting the basic medical needs that you're seeking treatment for, then interviewing with our SmartDocAI. Afterword's you'll be able to decide whether you want to proceed with a one on one doctor's visit for 30 dollars. There, a doctor will treat you with a one on one direct diagnosis and treatment. Start your care here today.