It's no exaggeration to say that for most of us, there simply aren't enough hours in the day. Between work, school, and other day-to-day activities, you more than likely don't have your health at the forefront of your mind with such a busy schedule! Fortunately with SmartDocMD's innovative services, you don't have to worry about juggling your health and your schedule. You can contact an online doctor and receive comprehensive services without even needing to change out of your pajamas.
Easily Contact An Online Doctor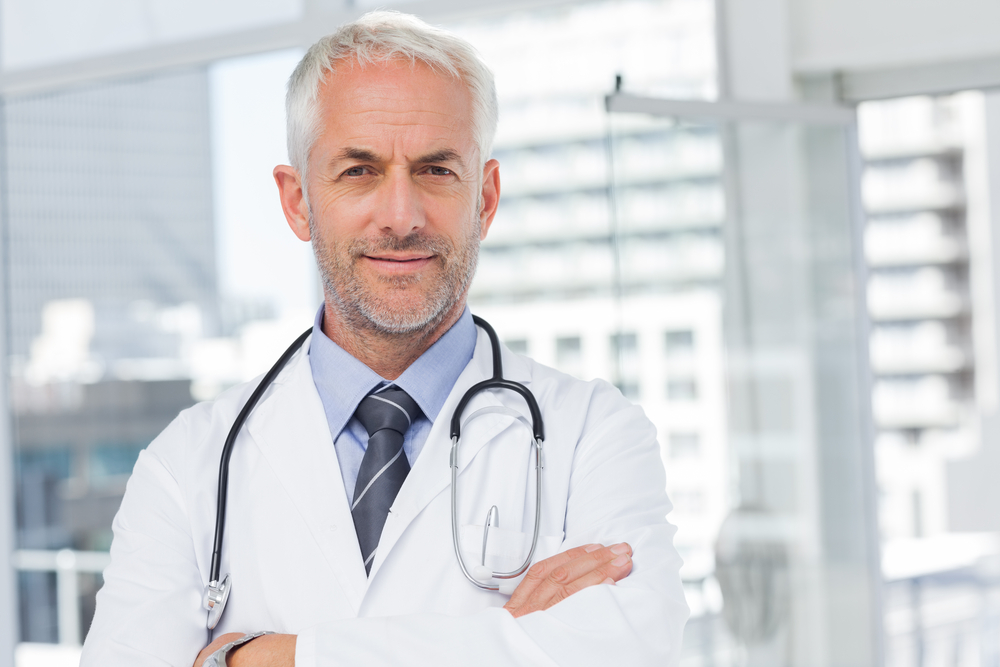 When you've got a lot on your plate, the idea of sitting in the urgent care waiting room hardly seems like the best use of your time. With SmartDocMD, receiving a diagnosis and treatment has never been simpler! You can contact an online doctor with our fast, simple, and effective system. You'll be walked through our straightforward online patient interview, which gives you the opportunity to provide us with a snapshot of your medical history, as well as describe what symptoms and signs you've been experiencing. Your privacy is important to us, so you can trust that the information you provide will remain confidential. We were certified HIPAA compliant, so your results are safe with us. We will only use your information to help us help you.
Once you've successfully completed our online patient interview, our cool SmartDocAI will generate a personalized set of suggestions for you regarding treatment options. At this point if you would like to move forward with our partners' board certified physicians, it's as easy as selecting the option to speak with one of their doctors. You can receive the attention you need from one of their medical providers, regardless of whether your goal is to receive a prescription or just a simple doctor's note. Did we mention you may get a discount? We mean it when we say that we've made this process efficient and effective. Also affordable! No more wasting time in those waiting rooms.
Take Control of Your Health Today
If you're ready to acquire a personalized care plan and flexible health care on your terms, then wait no longer. Take control of your health today by checking us out! If you're ready to contact an online doctor, then SmartDocMD is the ideal choice for you. We look forward to simplifying your healthcare needs. Don't lose precious time in waiting rooms. Utilize our innovative services from home! Receiving comprehensive healthcare has never been so simple.