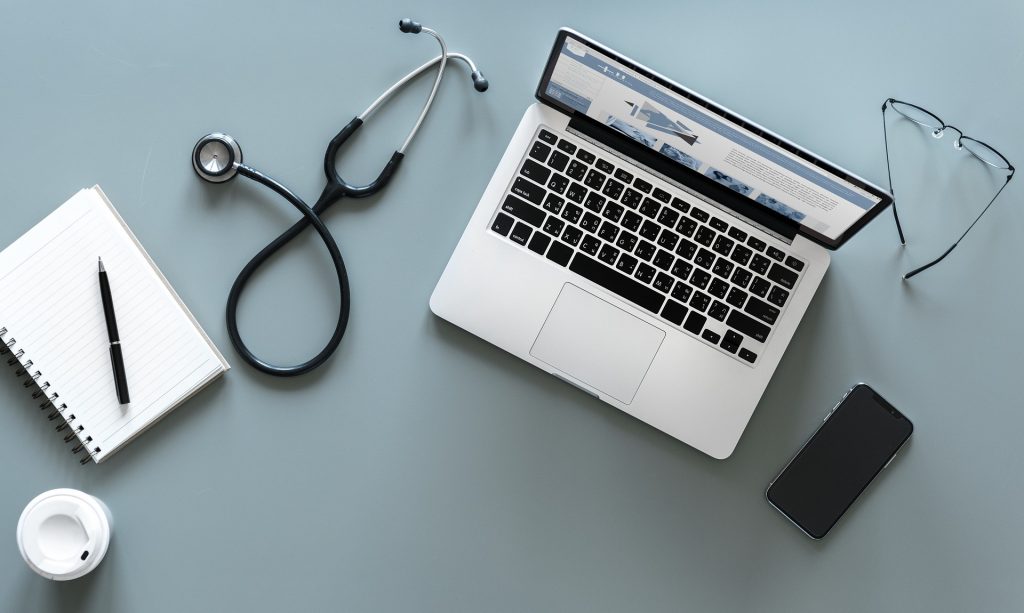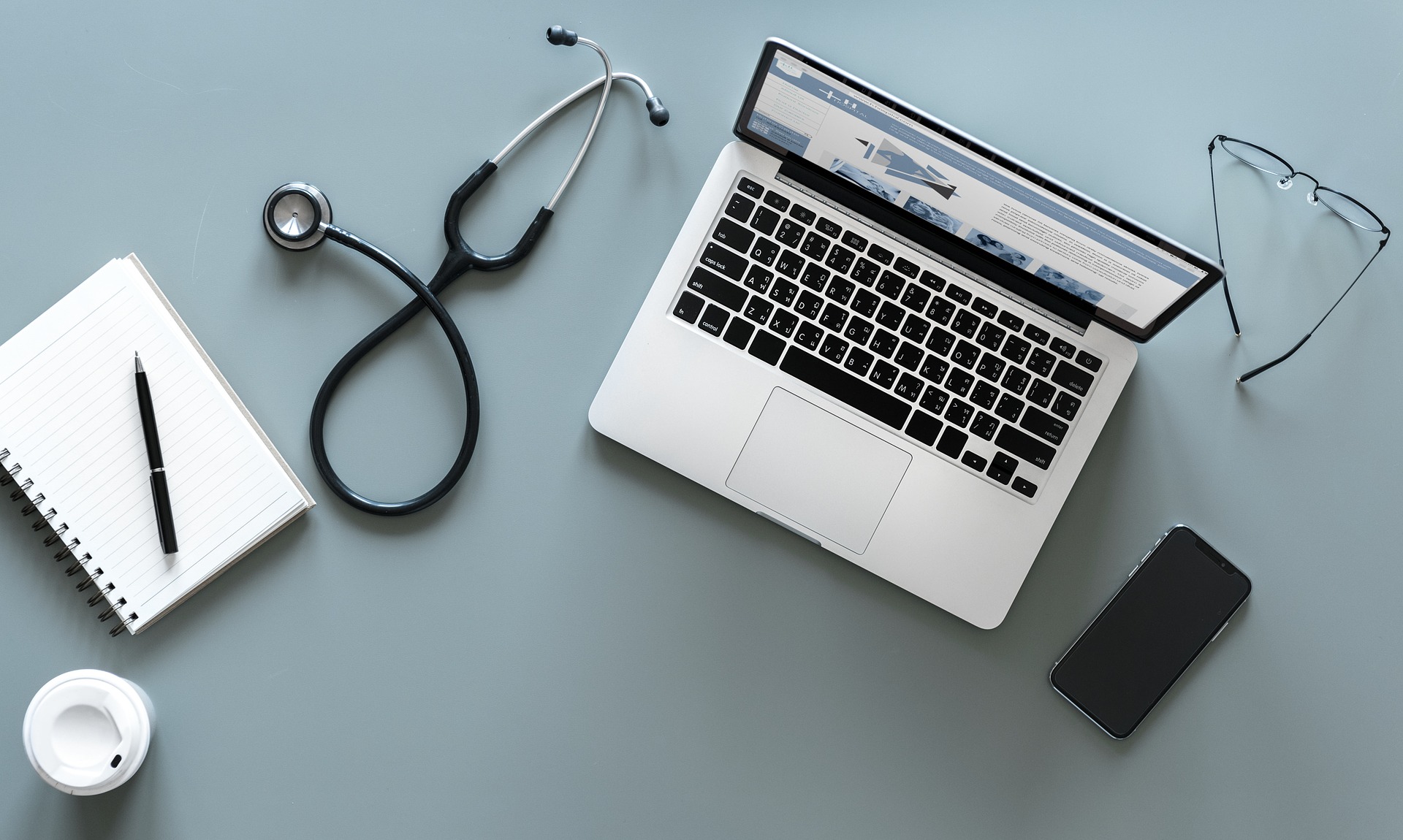 Traditional health care is laden with time consuming processes that make prioritizing your health both costly and inconvenient. At SmartDocMD, we're changing that. We've partnered with some of the best online doctors to provide quality medical care to those who need it. And we're making it easier than ever to reach them.
The Best Online Doctors
At SmartDocMD, we only partner with the best online doctors websites to help provide the highest quality care to our users. The concept for our entire program actually grew from the discussion between one doctor and one patient. We seek to provide access to convenient, quality care for basic health problems without the waiting room. Since then, we've been dedicated to harnessing the power of online networks to make medical care faster, more accurate and less time intensive for both patients and doctors. We believe in making urgent care smarter by taking an innovative stance in treating basic medical problems for modern people.
Through creating a collection of some of the best online doctors available, we're solving the issues of accessibility by bringing their expertise to the masses. We also tackle issues of affordability in an increasingly volatile market by providing our health screening results at no cost. For those that want to use their screening information for treatment, we refer to partner websites to see a doctor online. And to bring valuable medical care to all communities, we partner with free health clinics and other non-profits. For every patient that is treated on our platform, we donate to a free clinic or other healthcare organization.
We're also committed to our patient's privacy. Which is why we go to great lengths to protect your private health information. In addition to an encrypted website and server, SmartDocMD adheres to HIPPA guidelines in regards to not collecting patient information.
Fast, Simple Treatment
Beginning your diagnosis online is as simple as checking a few boxes. To get started, simply choose one of five common illnesses to begin narrowing down your symptoms. If you're not sure what you may be suffering from, just make your best guess. Our intuitive AI will guide you.
Once you complete our comprehensive online patient interview, our AI will present you with an individual health screening result and triage. This free service provides you with guideline specifics to your problem, suggestions for finding treatment, as well as alerts to any serious underlying issues that could require immediate attention.
If you'd like to use this information to receive treatment, we can connect you. The best online doctors will analyze your results and provide you with a personalized care plan. This can include absence excuse notes or prescriptions if necessary.
Innovative Technology For Modern Medicine
While traditional health care facilities are absolutely necessary for more serious medical conditions, SmartDocMD believes that for common illnesses, online doctors can more effectively treat patients online. By making health care more accessible, affordable and convenient, we're committed to transforming the treatment of common illnesses for the better. Starting is easy, and receiving treatment is fast and convenient. Start your free health care assessment today!