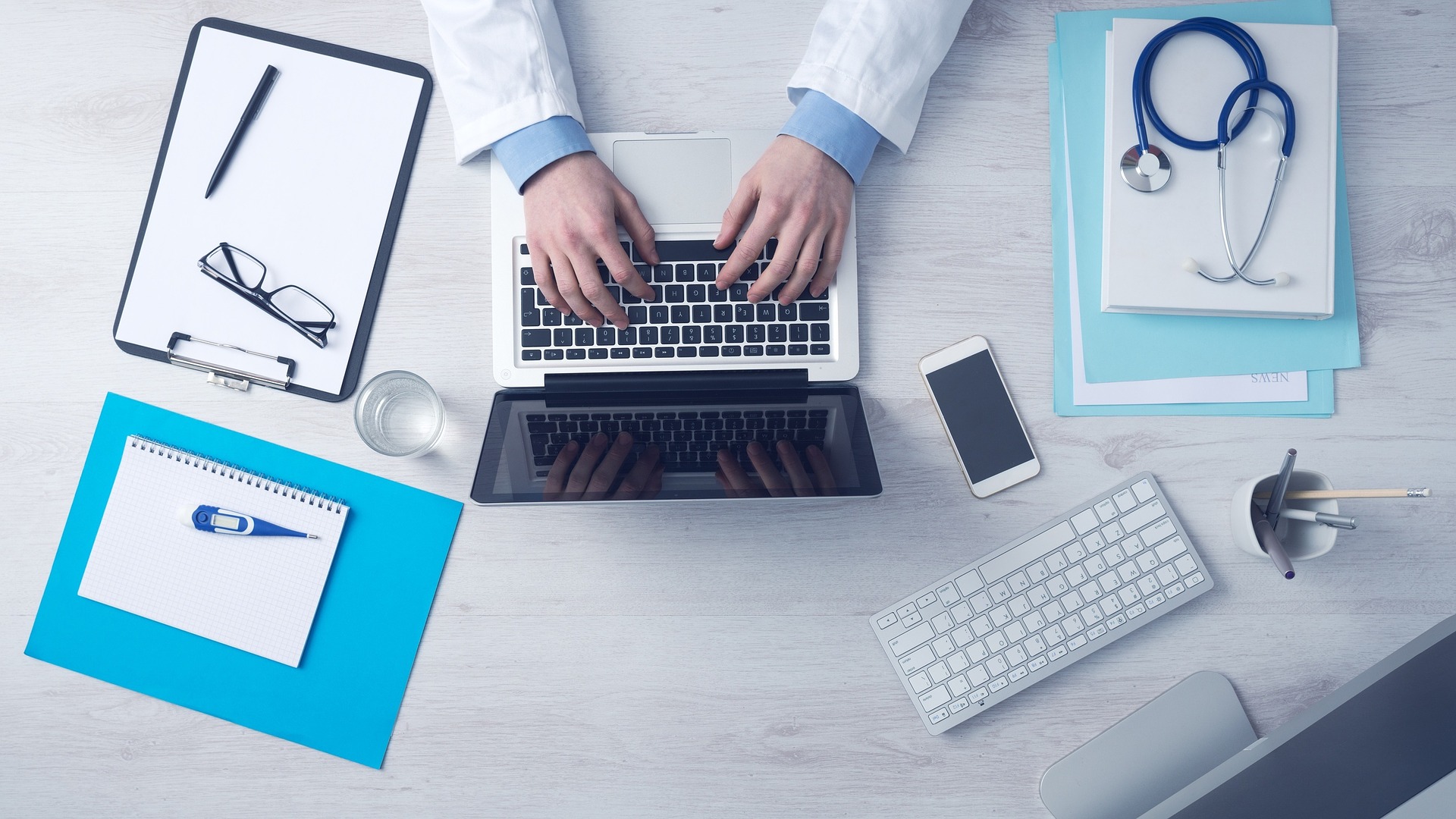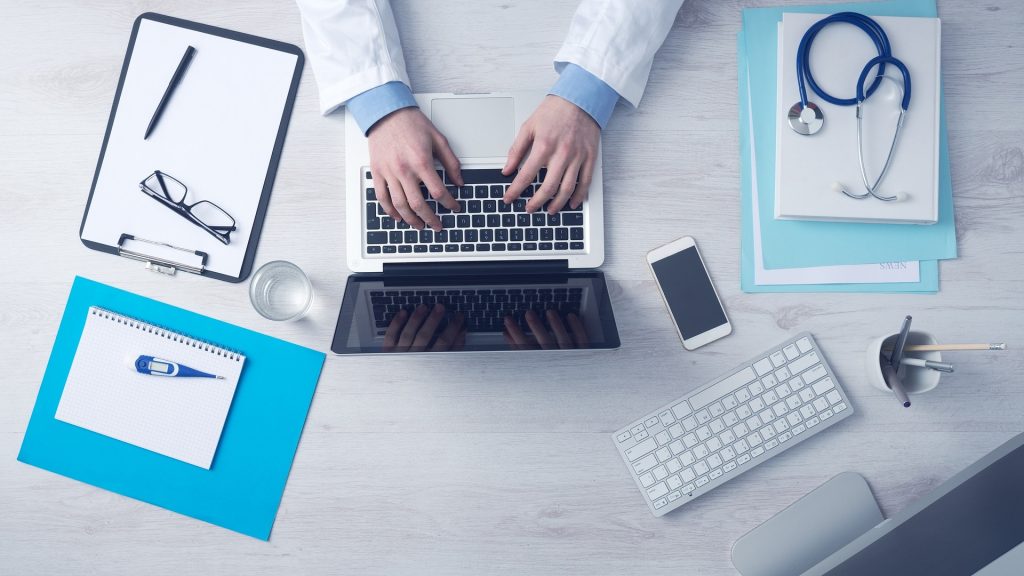 If you've ever suffered from a cold, cough or sinus infection, you know the struggle of prioritizing your health over work, school and other responsibilities. With some common illnesses, it can be easier to power through than to seek treatment. But what if you didn't need to spend hours in a waiting room to get the help you needed? What if you could instead ask a doctor online about your symptoms, and get instant treatment? With SmartDocMD, you can.
Ask A Doctor Online About Your Symptoms
Traditional walk-in clinics, urgent cares and doctors offices were established long before the internet. Which is why we haven't been utilizing it to its full extent when it comes to health care. Websites like WebMD do a great job of scaring people into thinking they have a deadly illness. But little progress has been made in updating the modern delivery of medicine until now! At SmartDocMD, we offer convenient medical treatment for common and simple illnesses all at the stroke of a keyboard.
Using our AI programming, patients can quickly and effectively seek medical advice from real board certified doctors about their acute symptoms. Just start out by selecting from one of five common illness groups. And if you're not sure what your illness could be, don't worry. Just make your best guess and our AI will guide you through!
After filling out our comprehensive online patient interview, you will receive a free health screening of possible illness, suggestions for finding treatment, and an alert in case your presenting symptoms may be caused by a more serious underlying issue.
For just $30 more, our online physicians can present you with a personalized health care plan that includes prescriptions as necessary.
Convenience and Confidentiality
One of the most prevalent causes of misdiagnosis in the medical community is when a patient is not forthright with all of their symptoms. Often times, patients can succumb to White Coat Syndrome, where they withhold information about their symptoms or persistence of illness because they are embarrassed or are afraid of wasting their doctor's time with inconsequential information. But when you ask a doctor online to review your symptoms and treat your illness, all of that insecurity and embarrassment is taken away.
Through the privacy of your own computer or phone, you can feel comfortable being honest about your symptoms. This allows our doctors to make more informed decisions about your treatment and ultimately leads to a more detailed diagnosis.
Get quick, convenient and comprehensive treatment through our network of board certified online doctors wherever you are, whenever you need it. Get started now!