Telemedicine – What You Need to Know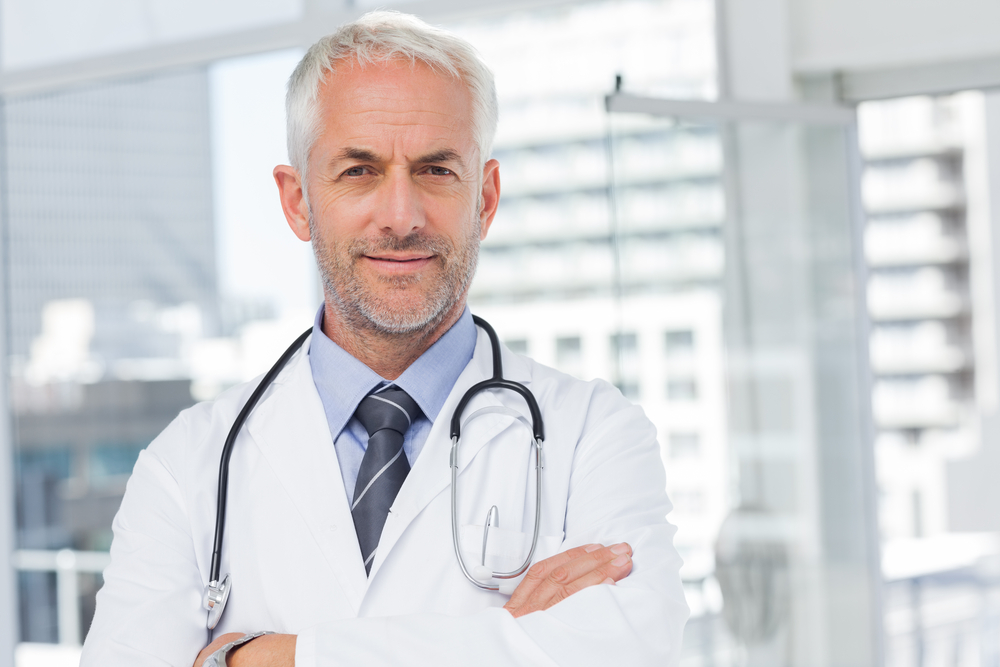 When you wake up with a terrible headache, fever, facial pain and your eyes hurting there's an easy and convenient option available to you for seeing a medical doctor.
Telehealth has been around for quite a long time. Patients that require more critical care and oversight have received medical care by phone, and now online for decades. Before online doctors, telemedicine was provided by phone to patients that needed after hours care, critical patients being cared for at home, and patients with specific special needs. Still though, there are some that ponder if there are loopholes found in this type of care that would allow an unscrupulous person to fake or pretend to be a medical doctor when they are not. Are online doctors real?
It has become increasingly popular among private insurers, employers and community health stakeholders. Now it is frequently used by over half of hospitals and healthcare institutions throughout the country. There have been numerous initiatives and congressional bills that addressed further expanding telemedicine.
Sometimes patients are a bit reserved about whether to trust a virtual doctor fearing that they are not real medical doctors, or perhaps that they are not properly licensed. Some have even asked, "Are Online Doctors Real Doctors"?
The answer to this question depends on what service you are attempting to use to see a virtual doctor. There are a few things you should do to vet any virtual doctor service that you might be thinking of using. First, check to see if their website is secured by looking for https:// in the address bar. Next, take a look at the country that they are based out of. Assuming you are in the United States, you should see a medical doctor that has been licensed in the U.S. and is properly licensed having passed all portions of the United states Medical Licensing Exams (USMLEs). In order to prescribe controlled substances in the United States, a virtual doctor should have a valid, up to date, DEA license provided by the United States Drug Enforcement Agency.
It's important to know with whom you will be interacting. You do not want to spend your money to speak to a doctor online, and then find out that the doctor is not actually a doctor licensed in the United States with a valid prescribing license. SmartDocMD is based in California, specifically in the San Francisco area. We partner with board certified physicians who are licensed to practice in your state. Our doctors go through an intense vetting and selection process. We hold ourselves to the highest standards of medicine.
All of our doctors have graduated from U.S. medical schools, and are Doctor of Medicine (M.D.) degree holders. They have passed all of the USMLE standardized exams, and hold a medical license. When you use SmartDocMD you can be assured that you are seeing a real, medical doctor.
Other concerns that patients have voiced regarding telemedicine and the use of virtual doctors have been related to patient medical privacy and patient medical history being held in a secured location. HIPPA, the abbreviated name of the 1996 Health Insurance Portability and Accountability Act, signed by President Bill Clinton, and enacted by the 104th U.S. Congress provides security provisions for safeguarding medical data. The Privacy Rule, which is a Federal law, gives patients rights over their own health information and establishes rules and limits on who can look and receive your personal health data. Most all health care providers must follow this rule and ensure that the ways in which they conduct their business maintains privacy and security. Failing to abide by this rule and federal law results in significant penalties.
What Information is Protected by the Privacy Rule?
The information that you provide to doctors, nurses and other health care workers that is put in your medical record is protected. Conversations that you have with your doctor, including SmartDocMD virtual doctors, about your care or treatment is protected. The information that your health insurer keeps on file electronically is protected. Billing information about you is protected.
So – How must they protect this type of sensitive data?
The entities that have keep your data on file must keep keep their access to a minimum, using it only to accomplish their intended purpose. Medical entities must have procedures in place to limit who can view and access your medical data as well as maintain training programs for employees detailing how to best protect your health and medical record data.
SmartDocMD offers virtual telemedicine on our private and encrypted website. We can ensure the secure delivery of your personal health information because we take necessary precautions and have proper safeguards in place. We hold ourselves to the highest standards of privacy with regards to your medical information. We are HIPAA compliant and adhere to the same security standards that are maintained at traditional urgent care clinics and hospitals. Find out more about these safeguards, among other things, by heading over to the FAQs page to get your questions answered.