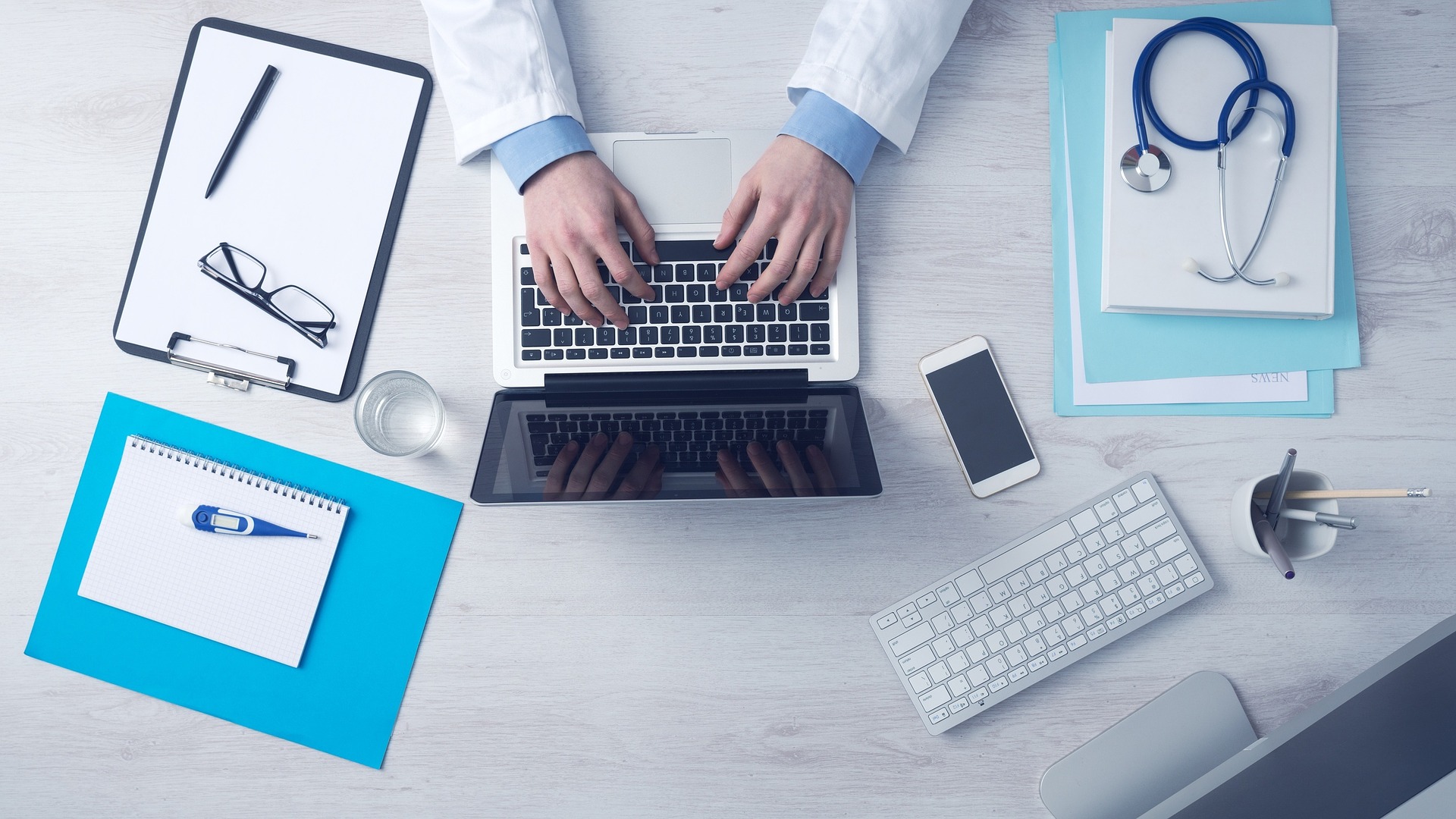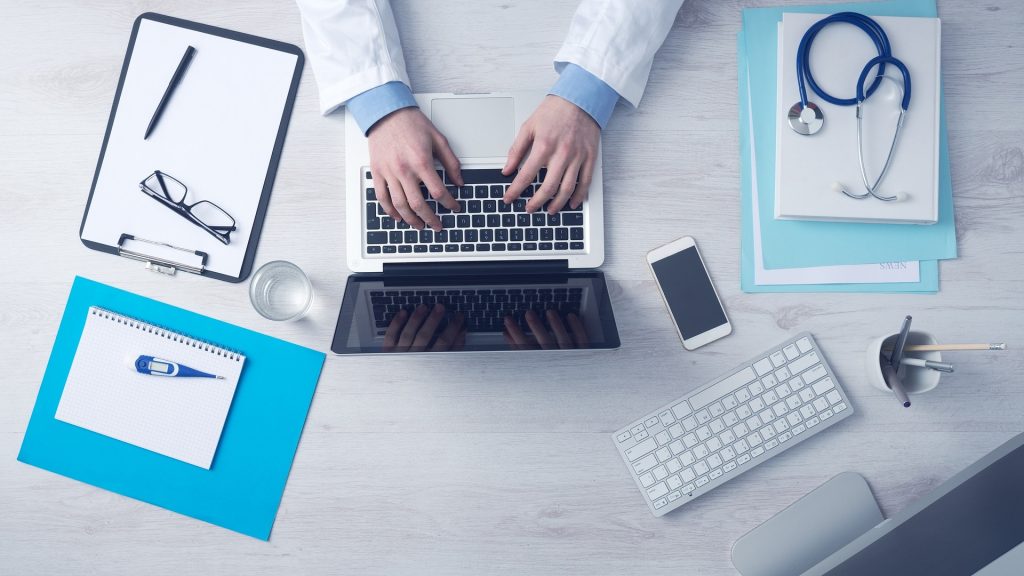 A scratchy throat, watering eyes or persistent cough are common medical issues that often go untreated. Because most people don't want to take time from their busy schedules to see a doctor. Scheduling appointments, taking time off work and wasting away in a waiting room takes away valuable time from your day. But receiving medical treatment doesn't have to be so cumbersome. Doctors who prescribe pain medication online are revolutionizing the way modern Americans think of health care. And at SmartDocMD, we're leading the way.
Our Mission
The motivation behind SmartDocMD grew from a conversation between a doctor and patient. Namely, is there a way to offer convenient and quality health care for basic medical problems without the wait? Most people don't have time to spend several hours traveling to a doctor's office for simple illnesses. Traditional in-person clinics existed before the age of the internet. And while walk-in clinics and emergency rooms are necessary for more serious diseases, there are many basic health problems that can be more effectively treated online.
Through our development of proprietary software tools, SmartDocMD is able to harness the power of online networks to provide more immediate care. We can still replicate the patient-doctor experience without the need for waiting rooms. Utilizing this platform allows us to provide medical care faster and more accurately. And at the same time, tackling issues of affordability and availability.
Free Health Screening
Getting a prompt diagnosis is easy with SmartDocMD. First, choose from among five of the most common illnesses to begin your online patient interview. Our innovative AI will collect information from you regarding your symptoms and medical history. This interview takes just moments to complete. Upon completion, you're presented with a succinct diagnosis of your most likely illness. You're also provided with suggested treatments and any alerts if you may be harboring a more serious condition.
Doctors Who Prescribe Pain Medication Online
Although our health screening is absolutely free, SmartDocMD also offers an extra service for just $30. Our board certified doctors will take your results and analyze them, providing you with a personalized care plan. They can prescribe pain medication online, in addition to providing you with an absence note if necessary. Prescriptions can be sent electronically to your pharmacy of choice, and are often ready to be picked up in less than an hour.
Fast, Quality Care
With the help of cutting edge technology, internet availability and a collection of certified doctors who prescribe pain medication online, SmartDocMD has been able to revolutionize medical care. Don't waste time on traditional health care for simple illnesses. Instead, get started with SmartDocMD and start feeling better, faster.